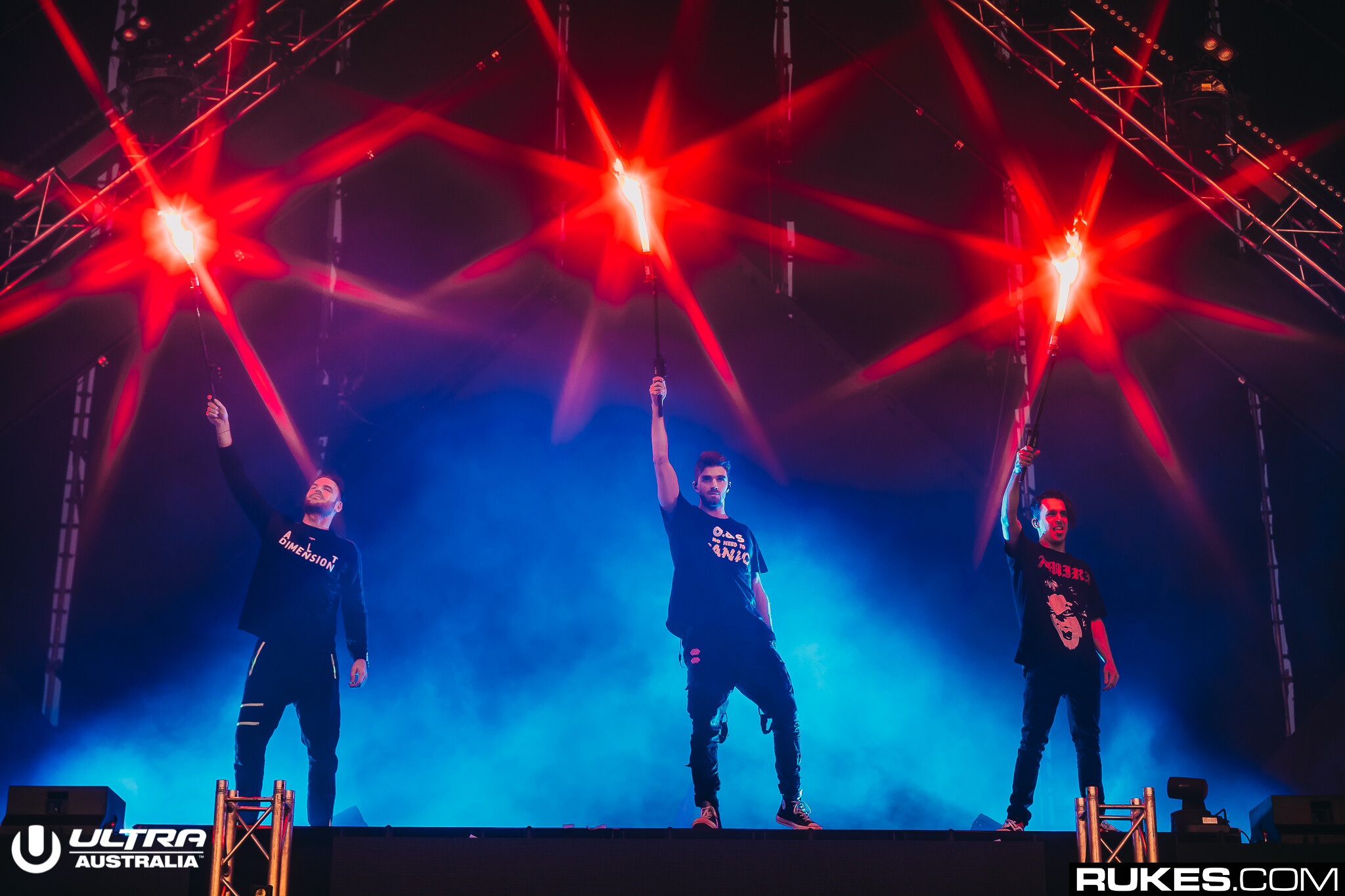 It has been over 3 months since The Chainsmokers and Illenium debuted 'Takeaway' at Ultra Miami. The support for the track has been immense and overwhelming. Ever since, their fans have constantly been asking for an official release on social media. Thankfully, it seems like the track will see the light of day soon as an official teaser has surfaced.
This comes as no surprise as the track has heartfelt vocals and a beautiful melody perfect for both festival and radio play. On Wednesday, The Chainsmokers shared a video of a fake conversation with Illenium and Lennon Stella who is the vocalist for 'Takeaway'. After a short and fun talk, we are told to text +1 (212)-969-8427 for a special surprise. So text away if you haven't already!
+1 (212) 969-8427 pic.twitter.com/Ew4KK5D9hs

— THE CHAINSMOKERS (@TheChainsmokers) July 17, 2019
Texting the number will link to a video teaser for 'Takeaway' which can be viewed below. Let's just say it is 15 seconds of epicness which features the group exploring the rich architecture of the Vessel in New York City. With festival season and summer in high peak, we can expect the official release coming soon so stay tuned for this track to takeoff!