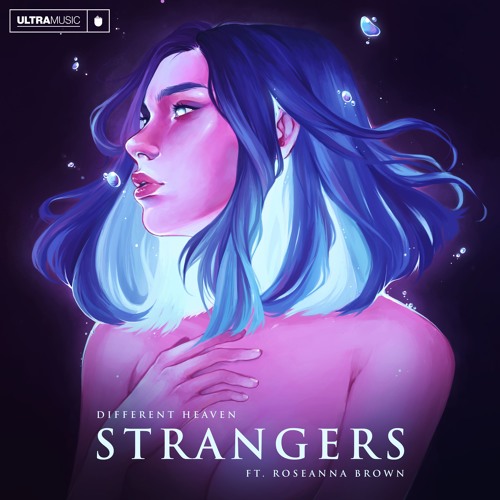 Different Heaven – Strangers (ft. Roseanna Brown)
It's no secret that gaming and electronic music go hand-in-hand. Before EDM was ever a real genre of music, there was 8-bit music in video games. So it shouldn't be surprising that Spanish pro-gamer Different Heaven excels not just at gaming but also at producing electronic music. Lately he's some time focusing on his work as a gamer but now he's back to release his brand new track, 'Strangers'.
And it was definitely worth the wait for this new track. Right from the beginning, Roseanna Browns' beautiful vocals combined with the guitar and finger snaps set the tone for the piece. And from the first drop to the end, the rest of the track really follows through. 'Strangers' is a bright, fun piece that really shows off the best of what Different Heaven has to offer.
Different Heaven – Strangers (ft. Roseanna Brown)