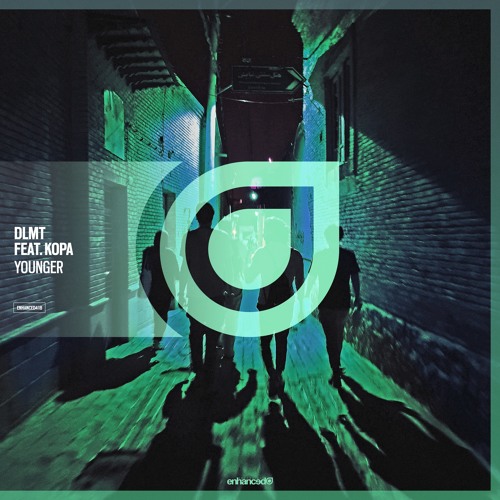 DLMT – Younger
DLMT have released a pumped-up version of classic MGMT track 'Kids.' The slick cover comes with a punchy bassline and smooth reverb-drenched guitar chords. Koba provides the vocals for 'Younger' which sends us into a state of bliss once the drop hits.
Like the original, this track is perfect for any summer day. It definitely has a sweet nightclub spin on it that makes your feet want to move. Dan Balamut, AKA 'DLMT,' stands behind the saying "Music that Moves." He strives to produce music that not just moves the festival crowd, but moves the listener on a personal level.
I like to think he produced the track to provide us with a fresher and younger version of 12-year old 'Kids.' The drop gives off youthful vibes and may even make you feel a little younger when listening to it. We can expect more from the Canadian DJ in the future. You can check out DLMT's Facebook for tour and show updates.
DLMT – Younger | Download