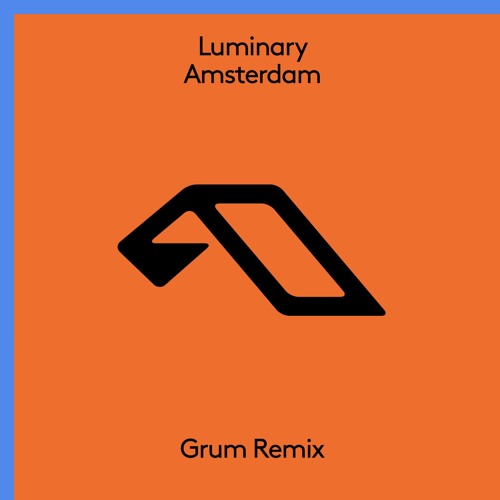 Luminary – Amsterdam (Grum Remix)
Grum brings us more content to Anjunabeats with another remix, this time for Luminary's 'Amsterdam'. Regardless of the delay on Grum's awaited Deep State album, we still get to hear more from him. According to Above & Beyond, 'Amsterdam' is one of the finest songs from the label's output. Taking that to heart, Grum took the challenge alongside previous remixes by the likes of Super8 & Tab.
.@grummmusic remixes an Anjuna fan favourite in Luminary's 'Amsterdam'. Out now.
Buy/stream: https://t.co/4TXvr6fazj pic.twitter.com/lr5d2os5kM

— Anjunabeats (@anjunabeats) August 28, 2019
The 'Amsterdam' remix weaves through deep and trance oriented sounds which fill up as the track progresses. On vocal duties, Ashley Tomberlin provides a mellow contrast to the more pungent production by Grum. From there, the production continues to add more body to its overall sound. This only allows it to build into the breakdown driving into euphorically expansive pads. Finally, this culminates back into a thumping yet melodic groove hoisting Grum's signature on the production aspect.
Looking forward, there is currently no word on an exact or approximate time for the release of 'Deep State'. Nonetheless, once there is an update, Anjuna and Grum will hopefully deliver it to us. With that in mind, Grum currently has a few tour dates lined up which you can find here.
Luminary – Amsterdam (Grum Remix) | Download