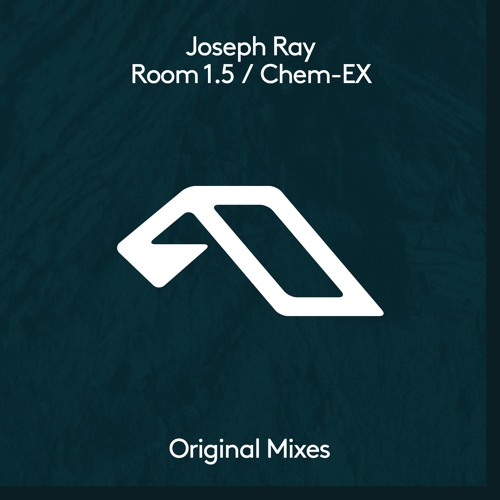 Joseph Ray – Room 1.5 / Chem-EX
As Nero's Dan Stephens and Alana Watson released under The Night moniker, Joseph Ray took his personal project to Anjunadeep. Jumping onto the label's releases, one-third of Nero put out two tracks titled 'Room 1.5' and 'Chem-EX'. The double release received heavy support from James Grant & Jody Wisternoff as 'Room 1.5' became a huge moment in their sets. They've played out the song for numerous crowds and listeners over the past six months receiving fantastic reception.
The Grammy award winning UK producer draws on different inspirations in each of his tracks. For starters, 'Room 1.5' pulls on Joseph's love of early jungle sounds infusing it with a modern techno touch. The track allows itself to maintain a bright atmosphere amidst darker tones. Throughout, the vocal which fades in and out also adds an energetic and prominent layer. Taking to the second track on the release, 'Chem-EX' presents a more melodic counter-part. Taking it in, the production is quite spacious and wide giving it an encompassing sound.
Joseph Ray is quite a prominent name when it comes to producers around the globe. His work alongside Nero is recognized world-wide for its impact and topping many charts. On top of that, many producers took to remixing their tracks as time went on. To name a few significant remixes, Porter Robinson and Skrillex put their personal touches on their tracks before.
Joseph Ray – Room 1.5 / Chem-EX