It is almost impossible for artists to only keep one project under their belt. Many artists in dance music have very creative abilities, but instead of including those talents in their main act; artists start up side projects to show off different interests they have in music. Artist's having different aliases demonstrate how DJ's have a diverse taste in music. Here are some of our favorite artists with successful aliases and side projects you might not be aware of.
deadmau5 – testpilot
deadmau5's infamous techno side project testpilot has been his most famous alias known to date. While deadmau5 is gearing up for his upcoming CUBE V3 tour, fans are still anxious to see what is next for testpilot. Throughout the year, deadmau5 has played at various festivals as testpilot including Insomniac's Beyond Wonderland in Southern California and EDC Las Vegas. While deadmau5 lives in a world of video games and coding his own performances, he still never fails to show off his worldwide talents of being unique in the scene even under a different name.
Seven Lions – DJ SVEN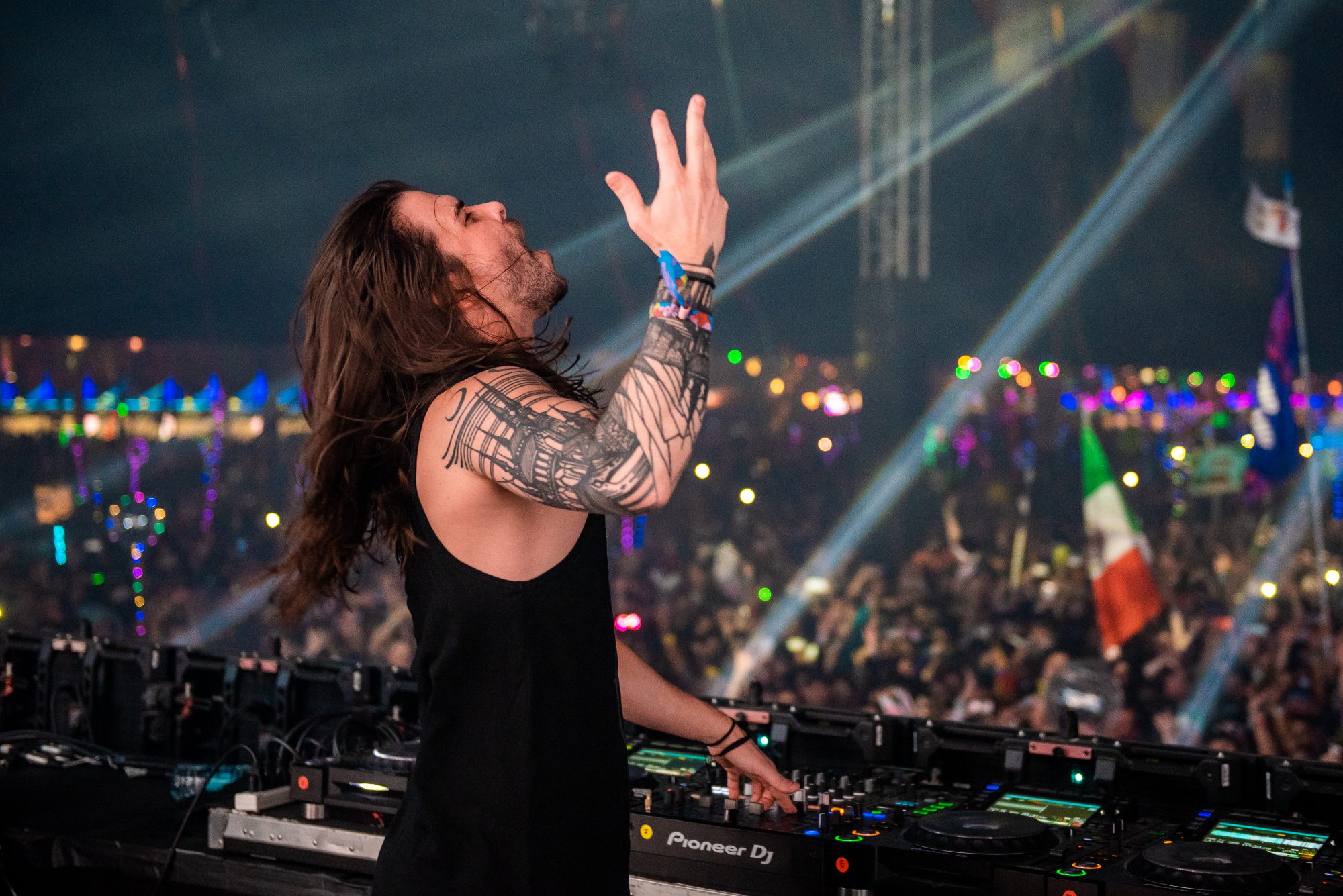 Many fans know Seven Lions for his melodic dubstep and trance signature sound. Little do fans really know is that Seven Lions has different aliases that show off his talents in other genres surrounding dance music. His most famous side project DJ SVEN shows off his true love for psytrance. While also surprising fans by being DJ SVEN; Seven Lions has also teamed up with psytrance duo Dimibo for their new upcoming project called ABRAXIS. This new project will soon take over Dreamstate SoCal this November.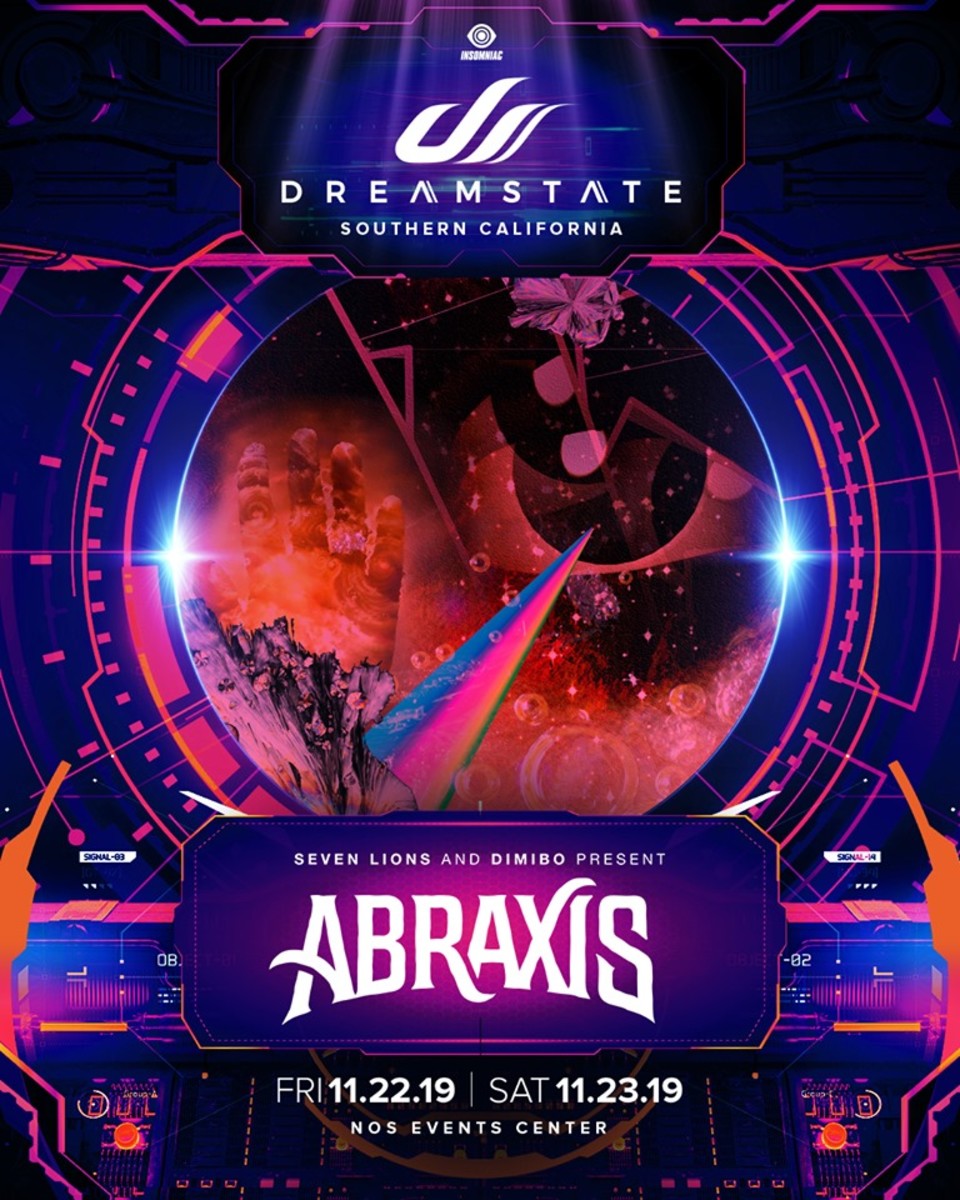 Armin van Buuren – GAIA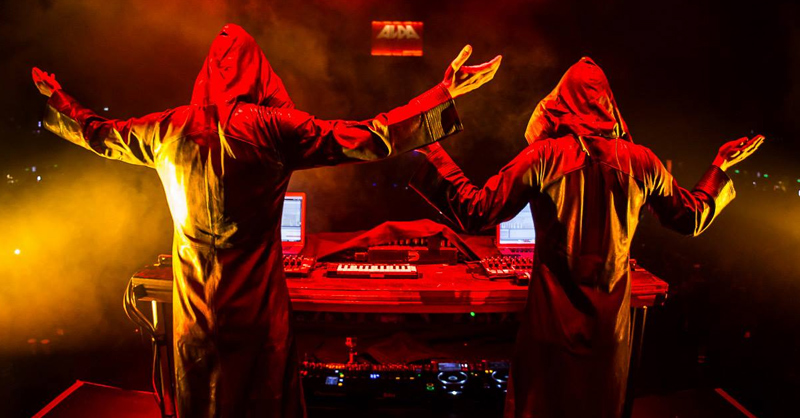 Armin van Buuren truly never sleeps. On-top of all of his different projects that follow the Armin van Buuren name, he also has a trance side project called GAIA. The side project is a collaboration between Dutch DJ's Armin van Buuren and Beno De Goeij. Although this project was started by Armin van Buuren in 2000 early in his career, the project was revamped into a duo in 2009 making Beno De Goeij a co-producer. Be sure to check out their EDC Las Vegas set in 2016 to get an idea of their unique sound.
W&W – NWYR
Dance music listeners all know W&W for their unique and energetic signature sound of big room and heavy hitting melodies. Now, they have started a new project that has completely taken their music to the next level. NWYR is W&W's most recent famous trance side project that have blown listeners away.
This duo is truly full of surprises, but NWYR has so far made a remarkable name for themselves. By playing classic trance favorites, NWYR shows off a different sound that W&W is owning. This side project demonstrates that it is never too late to play the music you truly have a passion for. Be sure to be on the lookout because NWYR is coming in hot!
Ferry Corsten and Markus Schulz – New World Punx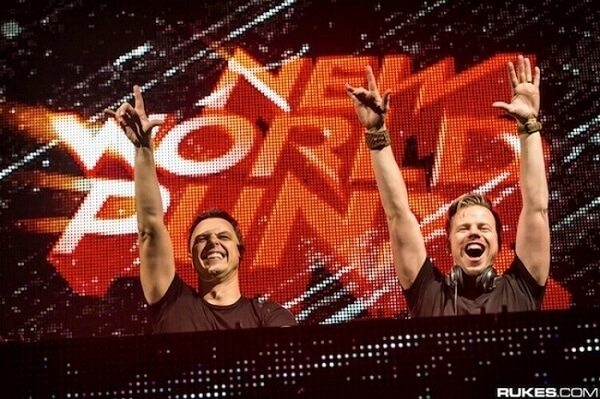 If you like high energetic music then Markus Schulz and Ferry Corsten have a project that is a worthwhile listen. New World Punx is the their notorious side project that comes from Markus Schulz's classic hit, "The New World". and Ferry Corsten's remarkable anthem. "Punk".
Another side project Ferry Corsten is known for is his older alias with Tiësto called Gouryella. Although Tiësto left the duo alias in 2000, Ferry Corsten has taken the project on as a solo artist. Check out the video below.