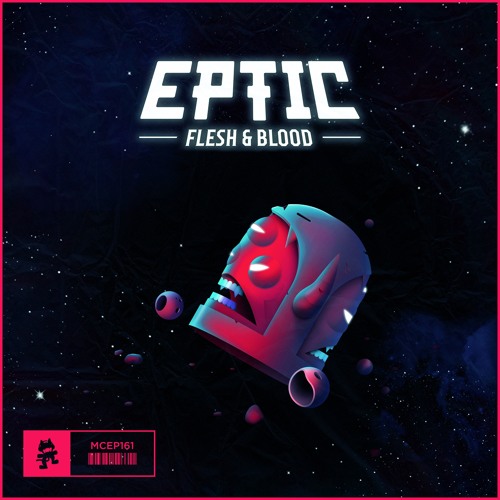 Eptic – Flesh & Blood EP
Eptic has been relatively quiet this year, and it's because he's been working on something special. The long-awaited EP Flesh & Blood is finally here, and it's a banger. Prior to the official drop, Eptic released 'Power' as well as his collaboration with Dillon Francis, 'Let It Go'. One gives us our daily dose of dubstep, while the other shows the Belgian DJ's more melodic side. The remaining songs on the 5-track EP tie them together, creating a fluid piece of work. 'Violence', 'Beyond the Stars', and 'Undefeated' showcase the artist's roots with choppy beats and mind-blowing drops.
Eptic has also announced his Flesh & Blood tour, which is visiting cities all across the nation this fall. Find the closest tour date to you here, and be sure to stream his EP down below!
Eptic – Flesh & Blood EP