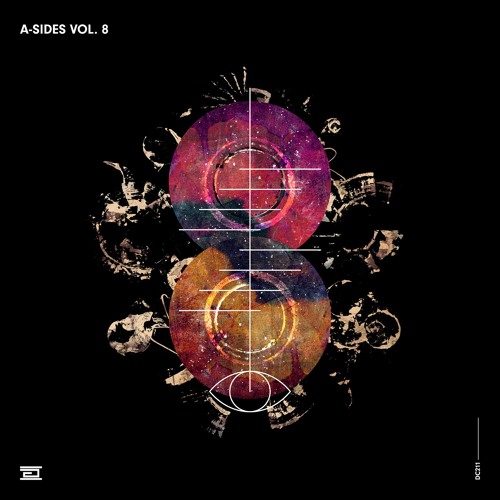 Layton Giordani – Chrome
New York born Layton Giordani has recently entered the limelight of the ever-growing techno world. Since gaining recognition in 2014, he has gone on to play at the most intimate venues across Europe over the years. Back in 2016, he made his Drumcode debut release with 'Rivington' on the A-Sides Volume 5 compilation. The following year, he made his Where it Begins album which became a must hear for any Drumcode fan. And now he's back in 2019 with another top notch tune, 'Chrome' out on Drumcode's A-Sides Volume 8. 
'Chrome' starts off with a pulsating cut that sets the tone for the rest of the track. As tension slowly builds, hypnotic kick drums deliver a dark atmosphere. Layton's fine crisp production further propels the mysterious mood with a creeping, explosive energy through his use of driving chord progressions.
Listen to Layton's latest hit below. If you want to catch the blossoming techno producer deliver an eye-catching performance in his hometown then you're in luck! He will be performing as support for Drumcode boss Adam Beyer at Drumcode New York on November 8. Tickets are still available here.
Layton Giordani — Chrome | Download