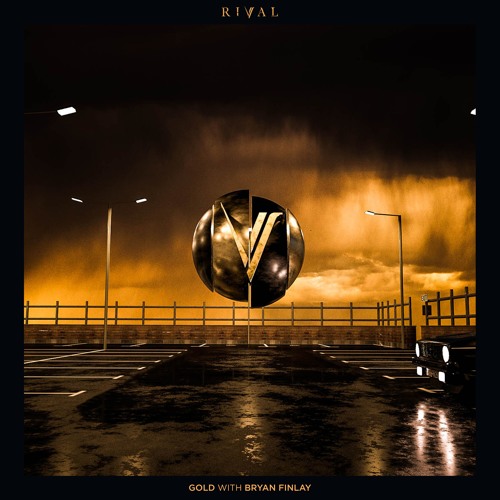 Rival – Gold (ft. Bryan Finlay)
It's always a good day when we hear from German producer Rival. The wunderkind has been unable to do wrong with the release of hit track after hit track. His last release, 'Be Gone', has already garnered millions of plays on multiple platforms. And now he's looking to follow that up with his next soon-to-be hit entitled 'Gold'.
If you've had a chance to listen to one of Rival's previous releases, 'Walls', then you already know how well he and vocalist Bryan Finlay work together. And if not, then this track is the perfect piece to dispel any notions that he doesn't work with the best vocalists to showcase his sound. From start to finish, 'Gold' is a beautifully smooth pop piece that's more than aptly named.
Give it a listen below and be sure to keep an eye out for Rival's next sweet release.
Rival – Gold (ft. Bryan Finlay) | Download