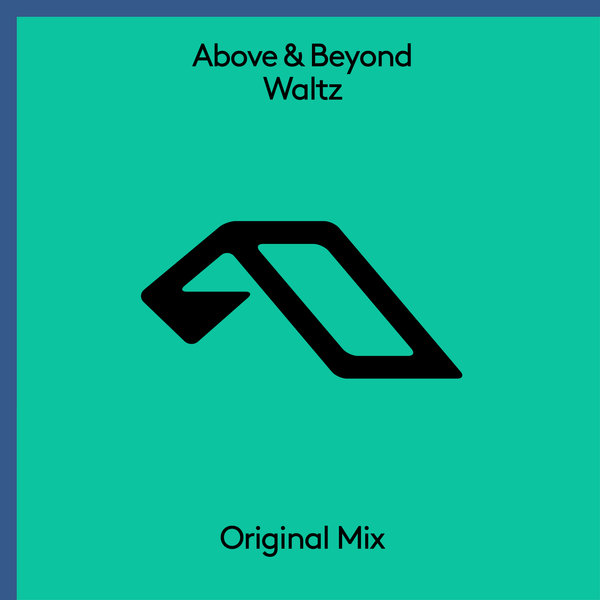 Fresh off their ABGT350 celebration in Prague this past weekend, Above and Beyond have released their long-awaited track 'Waltz'. The trio have been busy these past few months, traveling to shows and festivals around the world. It's difficult to believe they've been able to find time to sit down and work on new music!
As you may remember, we first heard Waltz at A State of Trance 900 in Utrecht this past February. There, the trio introduced the song with the text "This is Real Dance Music" on the screen. They weren't lying! Since then, we've stayed patient for a sign of release. Many were lucky to hear the track played at one of Above and Beyond's recent gigs but today, it's available to all.
Even while straying away from the unmistakable vocals of Zoë Johnston, Richard Bedford, and Justine Suissa, 'Waltz' is full of power and energy. Both the regular and extended releases of the track take the listener through a journey, almost as if they were in outer space. As the track builds with its robotic tone, it slowly drifts away with a beautiful piano piece. As soon as the beat picks up again, there's no going back as the drop is guaranteed to get your blood and body moving.
If you haven't heard 'Waltz' yet, put everything down and follow the link below. We're ecstatic this track is finally here and can't wait to hear it at their future shows. Lastly, let us know what you think of 'Waltz' and if you've heard it live yet!
Above and Beyond – Waltz