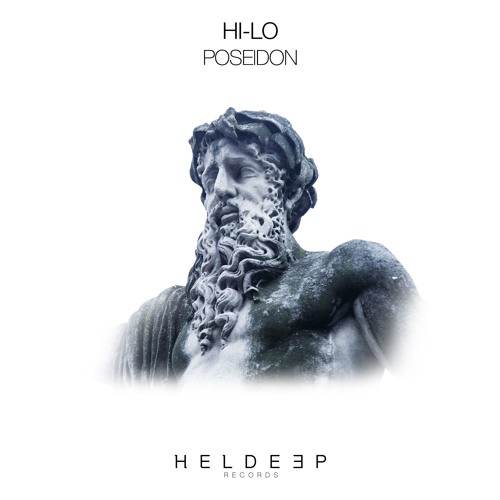 Dutch DJ/Producer Oliver Heldens is back with his side project HI-LO. He just released his brand new song 'Poseidon', and we're sure you won't be able to stop dancing to this new amazing track. The track was released on Oliver Helden's label, Heldeep Records.
Nowadays, DJs try to expand themselves more and more inside the industry. Moving between genres, specters and rhythms have become a must for almost everyone. However, there are times when this can't be done under one project. Enter, aliases.
When a DJ wishes to go to a new place with their music, an alias might prove as the best way to go. DJs such as Martin Garrix, David Guetta and Eric Prydz are just some of the names who have managed to develop a side project that matches their main project's quality. Now, one of EDM's most acclaimed side projects, HI-LO, returns to take over the dancefloor.
'Poseidon' is a strong bass house track fused with heavy house synth sounds. It brings the listener into a trance, evolving and rising until it finally drops him in a sea full of bass house. We're sure DJs both inside the bass and house industry will love and play this track countless times.
With this, HI-LO continues to grow as a project, and may soon enough be close to matching its creators main project. While we wait for some brand new Oliver Heldens fire, we will for sure enjoy this new party anthem.
Stream 'Poseidon' by HI-LO below.