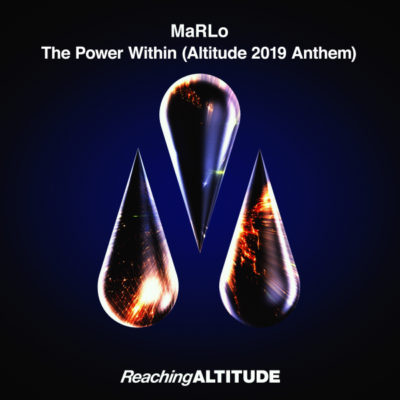 Dutch Trance DJ MaRLo just released his latest track, 'The Power Within'. It is the first installment of an Altitude Anthem.
'The Power Within' is the next step in the establishment of his label, Reaching Altitude, launched in 2017 in partnership with Armin Van Buuren's Armada Music. Since its launch, the label has featured Heatbeat, DRYM, Eric Senn, while also supporting its founder.
Rather than altering his conventional genre, the Altitude label has allowed MaRLo to better channel his own brand of trance. Since its inception, it has done much to support not only the man himself but also the emerging talents of trance, in Australia and beyond.
This track is no different. A mix of glass-chattering horns and earth-trembling bass, it manages to retain the sweetest of melodies.
'The Power Within' by MaRLo was premiered on ASOT 930. It will most likely be more than just an anthem for Reaching Altitude, but a true mainstage banger.