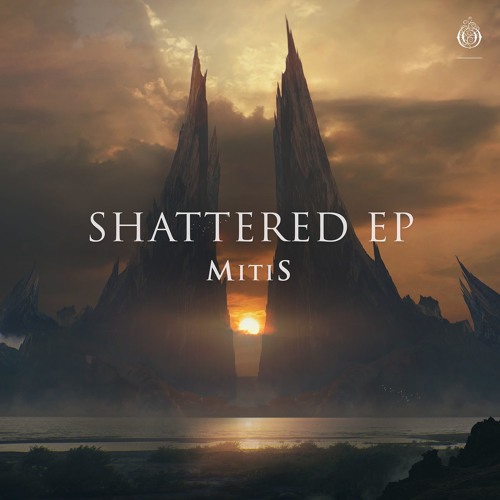 MitiS – Shattered
Jeff Montalvo, aka Seven Lions, easily made a huge impact on the electronic world in 2019. After ending 2018 by announcing his own record label, Ophelia Records, he has released more tracks this year than ever before and collaborated with many of his dream artists.
One producer that Jeff has been following for years, and signed onto Ophelia, and brought into the spotlight this year is MitiS. MitiS opened for Jeff this year at his yearly Red Rocks show, toured the country together, and even created 'Break The Silence' which already has over a million plays on Spotify.
However, Joe Torre has been making music for many years. At a young age, he learned classical piano and went on to play at major venues as a teenager. Shortly after, he dove into the electronic genre (specifically dubstep, progressive, trance, and melodic dubstep). Even when browsing his Soundcloud pages, you'll hear some tracks that are purely instrumental.
Fast forward 9 years, look at this damn guy making a name for himself. Today, he released his 3 track EP, Shattered.
In the tracks, it's easy to hear his piano skills, emotion, and melodic sounds. 'Home', featuring vocalist Nick Warren, opens the EP. It's easy to hear why Seven Lions signed MitiS to his label. The track shows the melodic sounds mixed with a bit of dubstep. Singer RUNN joins Joe on 'Shattered'. Her calming voice adds the sing-a-long characteristic to the song that fans always enjoy. To wrap it all up, 'Mirrors' adds beauty and a perfect piano ending.
"This EP I felt a lot of growth as a producer. I stepped out of what I'm used to and really dug into the songwriting side of things – not just production. The songs, especially "Shattered," mean a lot to me. "RUNN" really portrayed the message of the instrumental I had sent over to her. I've been playing it out for a few months around the world and every time it's gotten such an emotional reaction, which is exactly what I was looking for" – MitiS
To me, this is MitiS' best work. I've followed and known Joe for almost a decade and it's unbelievable how much he's done to get here. From playing weekday shows at small venues with just a few attendees to now playing at MMW, EDCLV, Electric Zoo and more, I don't think any combination of words will depict how happy I am that I, and many others, are on this earth at the same time as he is. He is the nicest and most caring human I've ever encountered. His attention to detail, his warm personality, and his insane dedication to his family and passions cannot be replicated anywhere.
I'm honored to have the opportunity to write this piece for him. He is getting the recognition he has always deserved. Keep dominating the world, Joe! We are so proud.
MitiS – Shattered EP | Download