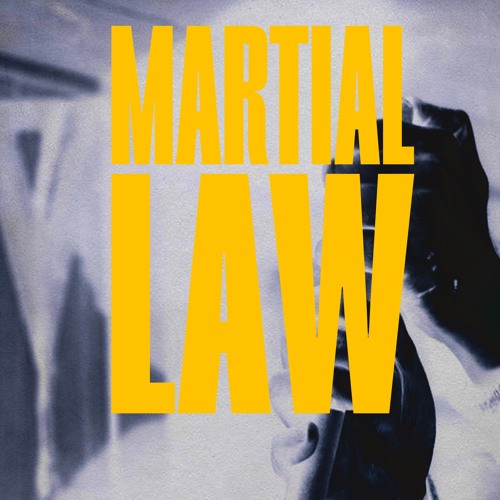 Getting his start on Soundcloud, Ookay is giving back to his fans there through the early release of 'Martial Law'. Not only can you hear the track which was meant to debut on October 18, it's also available as a free download. The track's WAV file can also be found in a shared dropbox in the link here.
Focusing on the release itself, it's a percussive, metallic and hard-hitting trap track. It's not always focused on the heavy side as bridges and sections center around plucks and break-beats. Otherwise, the drop accentuates a sound we knew Ookay is rather comfortable working around.
If you're keen on hearing the track played out in one his shows, you can find his tour schedule on his website here. Moreover, the page showcases more releases, merchandise, and his Bad Habits Tour Diary videos.
On a last note, don't forget to hear the track for yourself and download it for free. You can listen to Ookay's 'Martial Law' below.