Ballantine's has partnered with the Boiler Room to create a True Music series. According to Ballantine, True Music celebrates artists that do it their way and create music they believe in. They aim to showcase and celebrate the most credible music scenes and stories from around the world. This short documentary, titled Ballantine's True Music Series, explores different nightclubs all around the globe.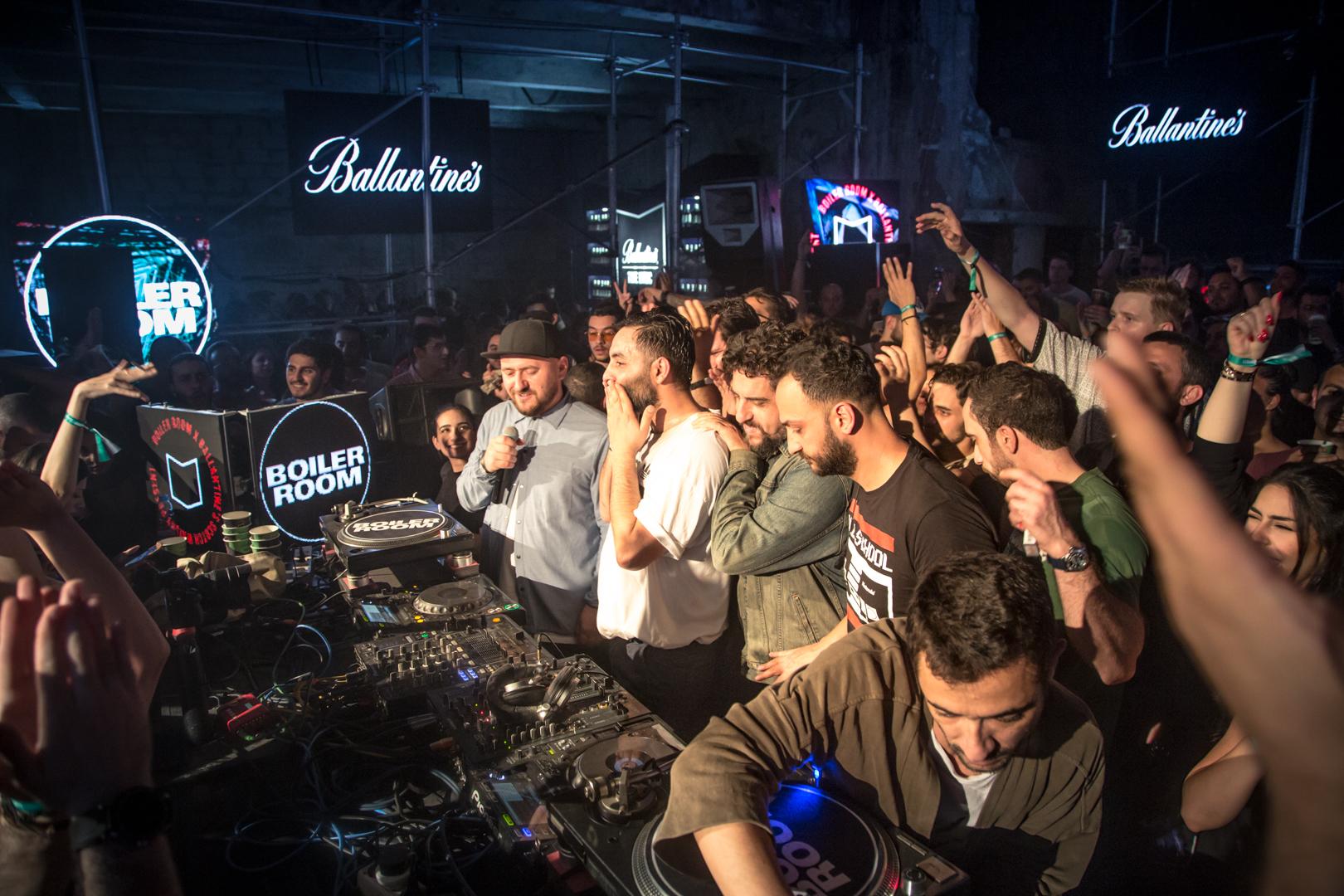 In this video, True Music dives into:
The video gives people an insight into the music scene around the world and how it has developed over time. It'll certainly expand your world view and perspective. Ballantine has so much more in store with this series. There'll be a True Music EP with songs from selected artists, shows in partnership with Boiler Room, as well as a music forum. You can check out everything they have to offer on their website.
Ballantine's True Music Series
Stay up to date with the latest music news and releases through EDM Tunes!