Protocol Recordings looks to finish 2019 strong and to make it happen is utilizing some of its fastest rising stars. Certainly, nothing heats things up for the winter like releasing some new fire. As a result, we're getting some new heat from Corey James & FaderX today. With their new collaboration 'Feed,' we expect them to crank up the temperature on the dance floor. Accordingly, this track promises to deliver good tidings to all just in time for the holidays.
Surely, you're no stranger to the Corey James vibe. The UK standout's already got quality tracks on ASOT, Spinnin, and Armada. Furthermore, he's coming up under the tutelage of Steve Angello. From this, it's a no-brainer that Protocol wants to feed fans more of what they hunger for. Conversely, FaderX may be lesser known to you but that isn't diminishing their quick rise to the top. The sauce from the Italian trio of Pier, Davide and Edo continues to bubble over since dropping bombs in 2018. Their track 'Rave Me' with label-mate Tom Tyger is evidence of that. Plus, they're hot off a stellar set at the Amsterdam Dance Event. Thus, all the buzz is definitely coming to a head today as this new collab is finally hitting the airways.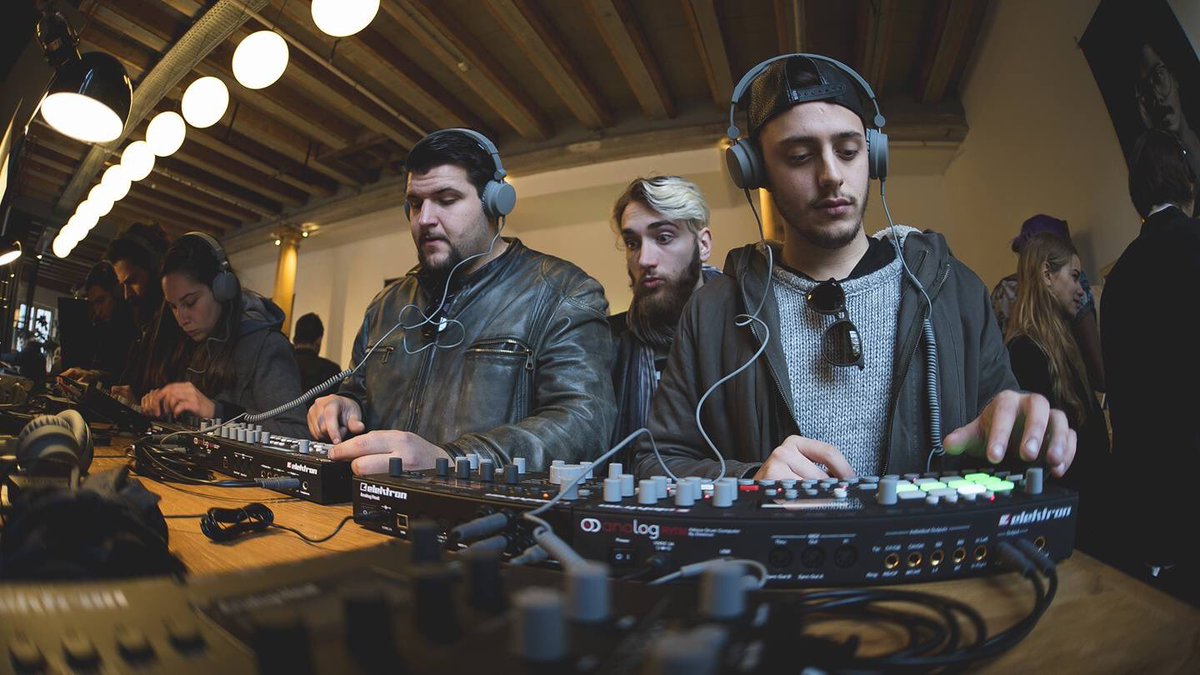 As the bass begins to thump from the speakers, you instantly know 'Feed' will be yet another Protocol banger. Indeed, it dispenses those signature uptempo house sensations that can be felt in the productions from either side. Even though the song has a buildup which absorbs about half of its run-time, the energy never looses its muster. Obviously, this is a surefire club killer that will have house heads working up a sweat well beyond the winter season. Satisfy your auditory cravings with 'Feed' at the link below and get your copy today.
Follow Corey James: Instagram | Spotify | Twitter | SoundCloud | Apple Music | Facebook | Youtube | Beatport | Pandora
Follow FaderX: Soundcloud | Facebook | Twitter | Spotify | Instagram | Beatport