Today, nearly all smartphones are pushing towards full screen and foldable displays. Recent rumors have spread that Motorola will be bringing back the iconic flip-phone design. In the past months, we've seen some impressive leaked images and concept photos of the updated RAZR device. Surprisingly, many tech enthusiast were accepting of the proposed design and thought it would sell well with modern-day features.
As of now, there are reports from CNET that Motorola will announce the new phone on November 13th in Los Angeles. The invitation is said to include the text: "you're going to flip," and that "an original unlike any other" will be revealed. This hint seems pretty obvious to us as but Motorola has yet to confirm the existence of the new device. Nonetheless, if the device is announced this week, we can expect a launch date before Christmas!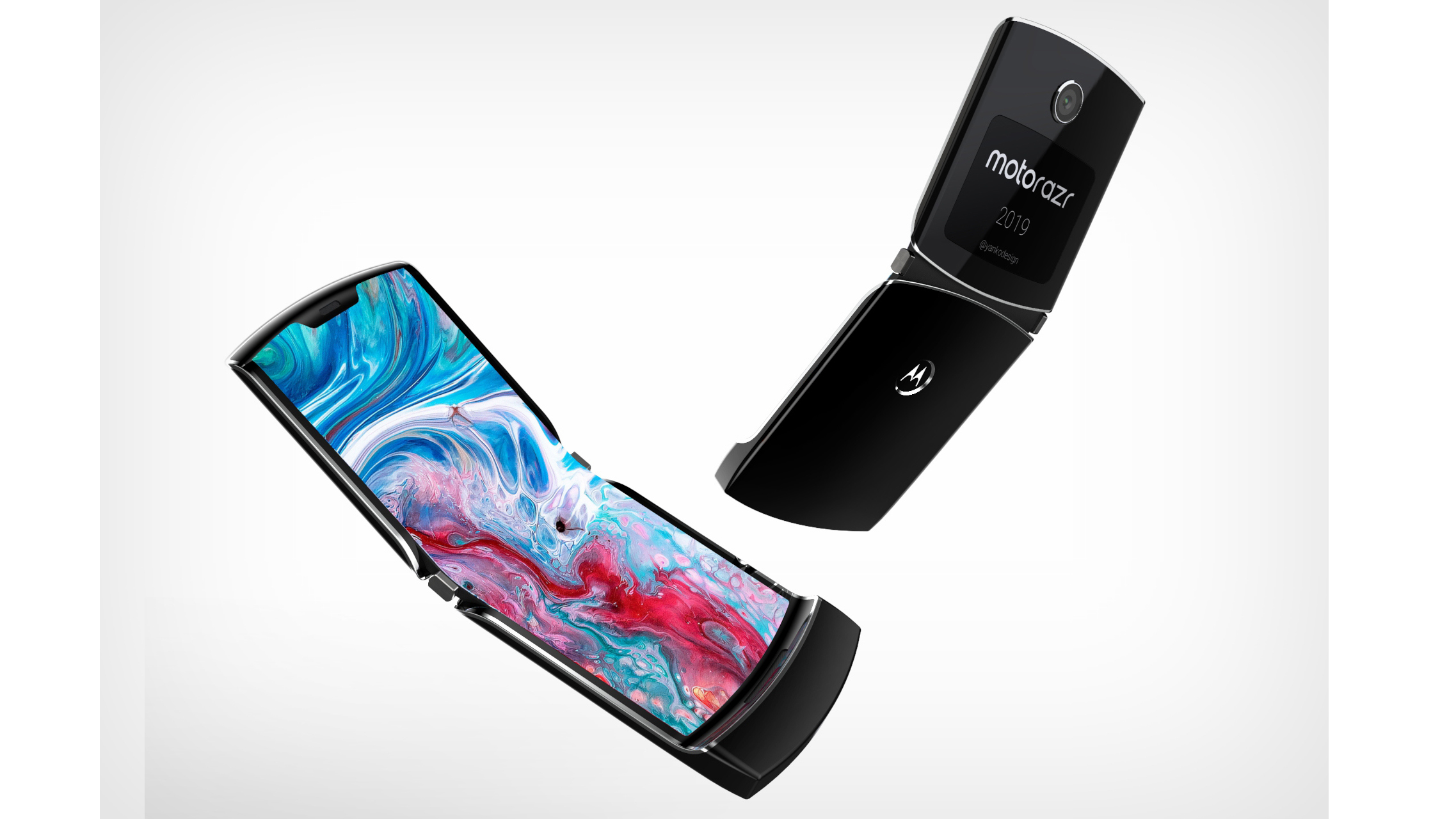 While the first leaks of the foldable RAZR device leaked several months ago, it looks like Motorola has refrained from rushing the device. We've all seen the disaster that surrounded the Galaxy Fold during launch. Our hope is that if the foldable RAZR does exist, it will be refined. While the foldable device will definitely bring back a wave of nostalgia, the price will not. Rumors speculate that the device could start at around $1,500.
Stay tuned for an update by Motorola this Thursday and read more about the recent leaks and rumors here!