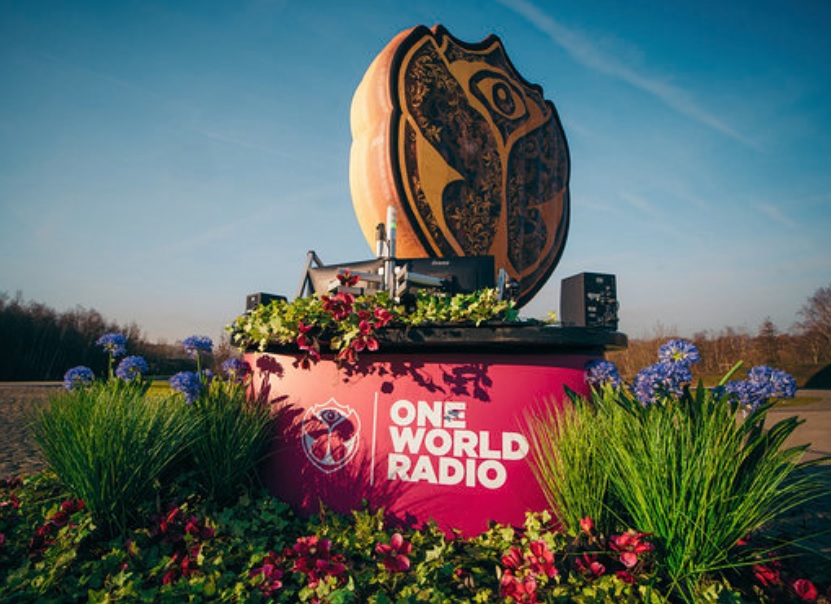 Tomorrowland launched One World Radio this year to celebrate its 15th anniversary. The web radio was supposed to be a special temporary project until the last event celebrating the 15th birthday. That last event was "Our Story" which took place a few weeks ago during Amsterdam Dance Event.
After having 12.3M listeners from around the world, Tomorrowland just announced that One Wold Radio will become a permanent 24/7 radio station.
In the past 8 months, One World Radio offered many special broadcasts and shows. Those were live broadcasts from Tomorrowland and Tomorrowland Winter, the Tomorrowland Top 1000, the Ibiza 500, and Armin van Buuren's Balance album release.
In addition, One World Radio hosts the Tomorrowland Friendship Mix. Every Thursday evening, the radio invites a Tomorrowland friend and DJ superstar to play a one-hour guest mix. So far, Armin van Buuren, Afrojack, Alok, Steve Aoki, Lost Frequencies, and Timmy Trumpet visited the guest-mix booth.
Note that Tomorrowland is launching a dedicated new app on which you can listen to the station. The app is available on all standard platforms-including Google Play and App Store-and you can also listen online.