Baby Yoda is arguably one of, if not the biggest internet sensation of 2019. The cutest little creature of Disney+'s The Mandalorian is continuously blessing our timelines. Recently, he made a welcomed appearance in New York. The beloved character stepped out during Alison Wonderland's sold out show at the Avant Gardner in Brooklyn, New York!
Alison Wonderland is a self proclaimed Star Wars fan. Her love for the brand has been present in several of her social media posts, including repping the empire's merchandise, as seen below.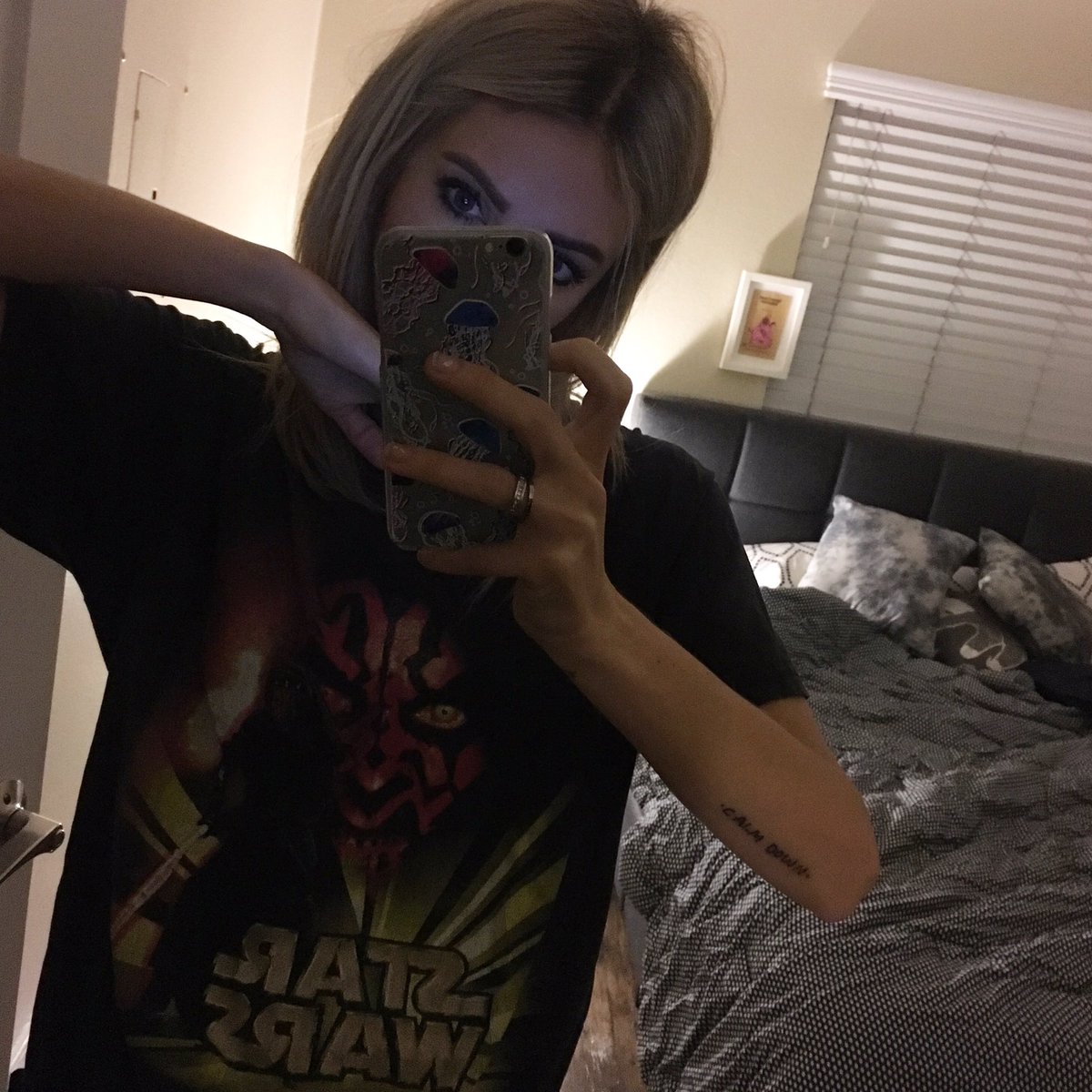 Not to mention, she has been incredibly vocal about her borderline obsession with Baby Yoda – and who can blame her?
once u see it pic.twitter.com/3EKShFZSLj

— ALISON WONDERLAND (@awonderland) December 3, 2019
dear diary pic.twitter.com/8teMEDWKRF

— ALISON WONDERLAND (@awonderland) December 2, 2019
The Australian producer decided to take her love for the films to the next level by surprising her fans with some truly killer Baby Yoda visuals on Saturday, December 7, 2019.
Check It Out Below:
In addition to these incredible visuals direct from The Mandalorian, the talented DJ dropped, a now highly sought after house track. By simply watching the short clip, you can feel the crowd's energy leaping off of the screen! We wish we could have witnessed the madness that filled the air that night. At least we get a taste of the sheer joy brought to us by Alison Wonderland and Baby Yoda. It is almost too cute to comprehend.