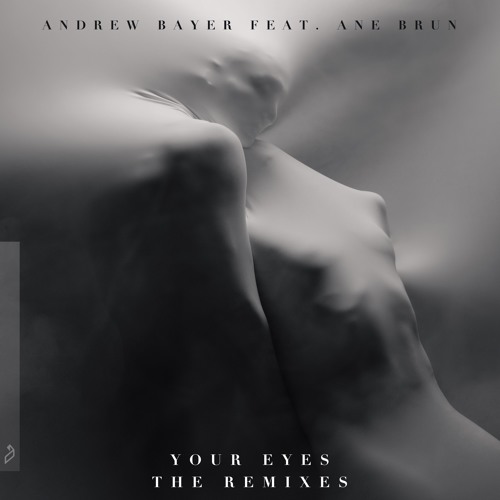 Andrew Bayer – Your Eyes ft. Ane Brun (The Remixes)
Even the most tenacious gaze would struggle to find imperfections in an Andrew Bayer composition. It's easy to see this when perusing through his ever-growing catalog of elaborate sonances. Howbeit, with a mere glimpse, he's able to hone in on moments ideal for creative expansion. Furthermore, his keen perception easily subjugates that of that layman when it's time to appoint producers for remixing duties. His new remix album for 'Your Eyes ft. Ane Brun' opens our eyes to just how adept he truly is at this. Accordingly, remixes from Maor Levi and Nuage help bring Andrew's comprehensive vision for the track into full view.
Obviously, there's nothing like a fresh set of eyes to draw on alternative perspectives. With that in mind, Bayer's vivid foresight yields two versions of the song that are vastly unique yet oddly cohesive. If you haven't already, it's best practice to familiarize yourself with the original version. From this, you'll have a clear understanding of the underlying inspiration for these 'Your Eyes' remixes.
Certainly, Maor Levi's 20 years in the game will draw looks whenever he submits his contributions. He opts to let the bassline guide the vocals over an uptempo version of the track primed for dance floor explosions. Seemingly, it picks up where the original version of 'Your Eyes' leaves off. Then, Nuage drowns out the bass with a complex set of melodies that hoist Ane's vocals to the forefront. Though its vibe is delicate and modest, the intricate rhythms will surely incite backside gesticulations.
Above all, 'Your Eyes' (The Remixes) gives a thorough examination of another vibrant Andrew Bayer serenade. Moreover, Ane Brun's powerful vocal remains the star of the show across the board. Hopefully, we'll be seeing more like this from the Anjunabeats family as we look forward to 2020.