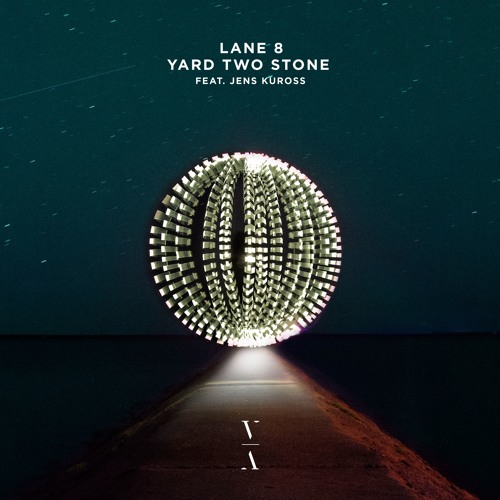 It seems as though the Lane 8 release train isn't stopping anytime soon. Today, we are receiving his new track, 'Yard Two Stone', featuring Jens Kuross. This is the fifth single taken off his upcoming 'Brightest Lights' album. As always, this release, along with the previous releases, comes through his own imprint, This Never Happened.
too old to last,
too young to fall apart
new music 'Yard Two Stone' with @JensKuross is out nowhttps://t.co/tEKN8g85lO pic.twitter.com/wB2U1FV85d

— Lane 8 (@Lane8music) December 5, 2019
'Yard Two Stone' comes through with a more mellow tone compared to the preceding releases. Ambient, hollow and distant pads contravene with light synth notes as the vocals sit atop. On that, Kuross delivers a gutting exasperated performance which melds into the pot of music. Progressing, the track introduces vibrant and snappy percussive ticks opening up the track. Overall, it hosts an encapsulating wide sound in comparison to tracks such as 'The Gift'.
The range of sound and emotions displayed throughout each unique release so far has been nothing short of a pleasure to hear. With that in mind, the album is shaping up to be a build on the sounds and inspirations the artist has cultivated over the years.
Lane 8's 'Brightest Lights' tour is fast-approaching in 2020 with a couple of supports already announced. So far, we know that Lane 8 will be accompanied by Jerro and Le Youth on select dates. You can find the scheduled stops and tickets from the link here.
Listen to Lane 8 'Yard Two Stone' featuring Jens Kuross on This Never Happened below.