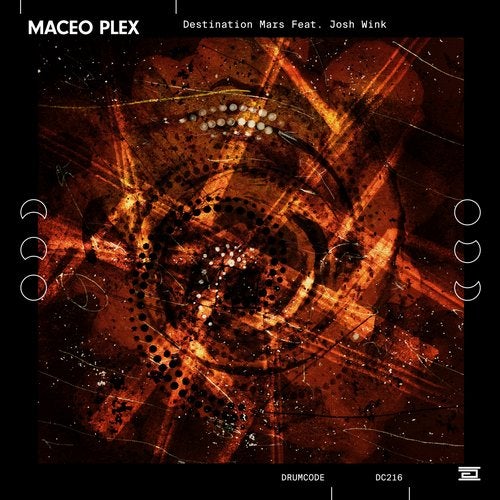 American-Cuban DJ/Producer Maceo Plex is back with his new single 'Destination Mars'. The successful techno producer debuts yet another amazing track. This time, he joins forces with another amazing American artist, DJ/Producer Josh Wink. Plex released the song through Swedish label Drumcode, run by Adam Beyer.
'Destination Mars' is simply an outstanding work by one of the biggest producers in the techno game as of today. Eric Estornel, stage name Maceo Plex, returns to deliver another dance floor anthem. By joining rave-scene pioneer Josh Wink, Maceo Plex creates a perfect dance infusing song.
Guided by a minimal melody, and a simple set of vocals, the track is powerful enough to take over a dancefloor at every time and set it on fire. Traveling to new planets finally gets a perfect soundtrack. After numerous previews, 'Destination Mars' finally gets a well-polished, finished version. We just can't wait to be able to enjoy this new track the next time we go see Maceo Plex live!
As of today, the song hasn't been released through any streaming service. However, a Youtube playlist containing not only the original track but two electrifying remixes was posted through Drumcode's channel. The first remix is from Egyptian DJ/Producer Raxon. The second, by Argentinian artist Shall Ocin.
You can check the original track and the remixes here