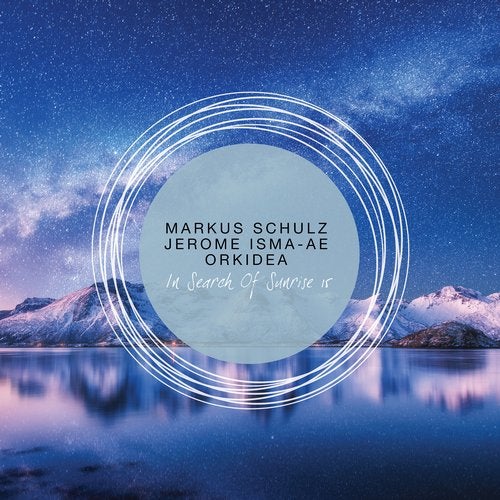 2019 has been another very fruitful year for German artist (and friend!) Markus Schulz. As we approach the end of a decade, his talent and creativity cannot be unnoticed. In the upcoming weeks, Markus is releasing three of his tracks from the exclusive and legendary trance compilation series In Search Of Sunrise 15. And, needless to say, each single is wonderfully unique.
The first release is 'Sunrise Over The Bay', a sweet tune that will automatically teleport you to the stunning Biscayne Bay in Miami, where Markus currently lives. Physically far from his european origins, Markus' new home in Miami is a sunny place where the sun always comes up
Markus Schulz – Sunrise Over The Bay
Second on the list comes 'Bells of Planaxis', and this is probably our favorite track of them all. Inspired by Tomorrowland 2018's theme, Markus crafted this wonderful piece of art using the beauty of the ocean as his muse.
Markus Schulz – Bells of Planaxis
Last, comes 'Mainhattan' (out on December 6th), a collaboration with iconic german DJ Talla 2XLC. A bit different from the previous two tracks, 'Mainhattan' has a faster beat to keep you dancing all night long.
But these are not the only news we have from Markus this week! In addition to all of these singles, he's just released the official video from 'Utopia' (with Jared Lee), one of the most mesmerising songs from his We Are The Light album.
With all these great tracks, Markus has been keeping himself quite busy this year. And he's really giving us something to warm up to this winter. Who knows what other surprises he's preparing for us in 2020!
Want to see more? Check the video for 'Utopia' below and stay tuned for the latest news!
Markus Schulz & Jared Lee – Utopia