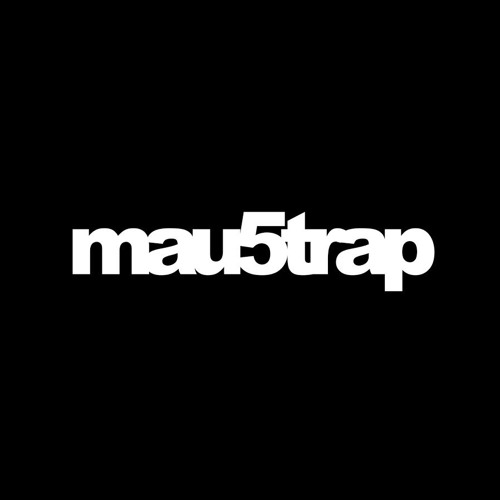 mau5trap lovers, get ready to enjoy the 9th edition of the famous compilation we are friends. The chosen date for this release is Friday, December 13 and it will be available for streaming and purchase.
This selection is comprised of twenty-three tracks featuring brand new music from label head deadmau5, Bentley Dean, C.H.A.Y., Ghost Dance, Monstergetdown, Mr. Bill & more.
Once again, mau5trap delivers a package of tracks containing future hits and consolidated pieces of the label. Along these twenty-three dynamic tracks, we can fade into different styles. We Are Friends takes you on a journey starting with the electro roots and early beginnings of the label and moving into the future.
Moreover, you can find artists from previous editions of We Are Friends as debutants. Speaker Honey, Posij, Egomorph, IMANU, Floret Loret join the project with their personal point of view about electro music.
We Are Friends vol. 009 includes a new track from deadmau5, the name of this piece is 'A Seed'. It starts with a crescendoing piano that fades into a complex symphony of unsettling synths. Definitely a beautiful piece that serves as a beginning for this huge compilation.
In conclusion, this compilation features a preview of the direction that mau5trap will take in the following months. You can find the full tracklist of this volume below. Be sure to mark December 13th on your calendars as this mau5trap project is a must-have for the label's fans.
we are friends vol. 009 Tracklist:
01. deadmau5 – A Seed
02. ASHE – Human
03. Bentley Dean – 1348
04. C.H.A.Y. & Monstergetdown – Wanted
05. Corvad – I Am Control
06. Donny Carr – Luna Brave
07. Egomorph – Magmagat
08. FLIP-FLOP – Kuta
09. Floret Loret – Embers
10. Ghost Dance – Release the Pressure
11. HVDES – Let Me Go
12. IMANU & Buunshin – Overwerk
13. KEETZ – London1970
14. Kindrid – Subconscious
15. Low Poly – Afters
16. Maison Ware – Shibuya
17. Mr. Bill & bandoum – Lotus
18. One True God – Come To Me
19. Posij – Airwolf Six
20. Speaker Honey – Shoyu
21. SVNF8 – Facing Reality
22. Joy Downer – Plastic Wrap (Jay Robinson Remix)
23. Matt Lange – Space Between (Julian Gray Remix)