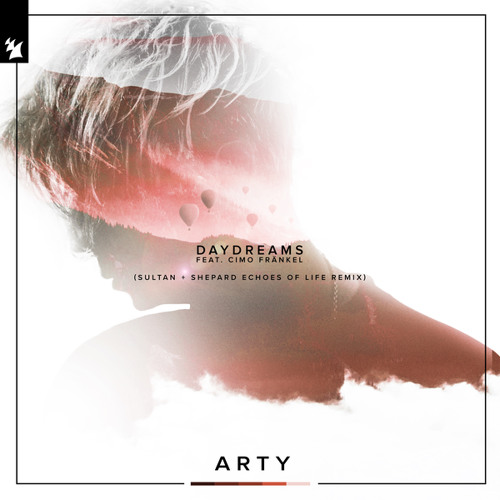 ARTY – 'Daydreams' (Sultan + Shepard Echoes Of Life Remix)
Russian DJ/producer ARTY starts his releases count with a remix of his chill progressive house track called 'Daydreams'. This track also features Cimo Fränkel who recently released a collaboration with Armin Van Buuren.
This track called 'Daydreams' has received many remixes and has been played on many occasions at ASOT. Today, the remix by Sultan + Shepard joins the Felon remix and is fully available. It is a progressive track that contains a smooth bassline that grows during the song. Lovely vocals and a nice drop at the end of the build-up where every single ARTY fan will enjoy it.
ARTY teased a remix of Muse's 'Starlight' in late 2019 but finally, he decided to release new remixes of 'Daydream' instead. A great way to start the year for the Russian talent that hopefully will have a fantastic year of releases and remixes.
You can check this new track in the following link. Make sure to check the other remixes as well as they are worth it. In conclusion, this fresh remix marks a great start for ARTY and all the artists that are putting effort into remixing his amazing tracks.
ARTY – 'Daydreams' (Sultan + Shepard Echoes Of Life Remix)