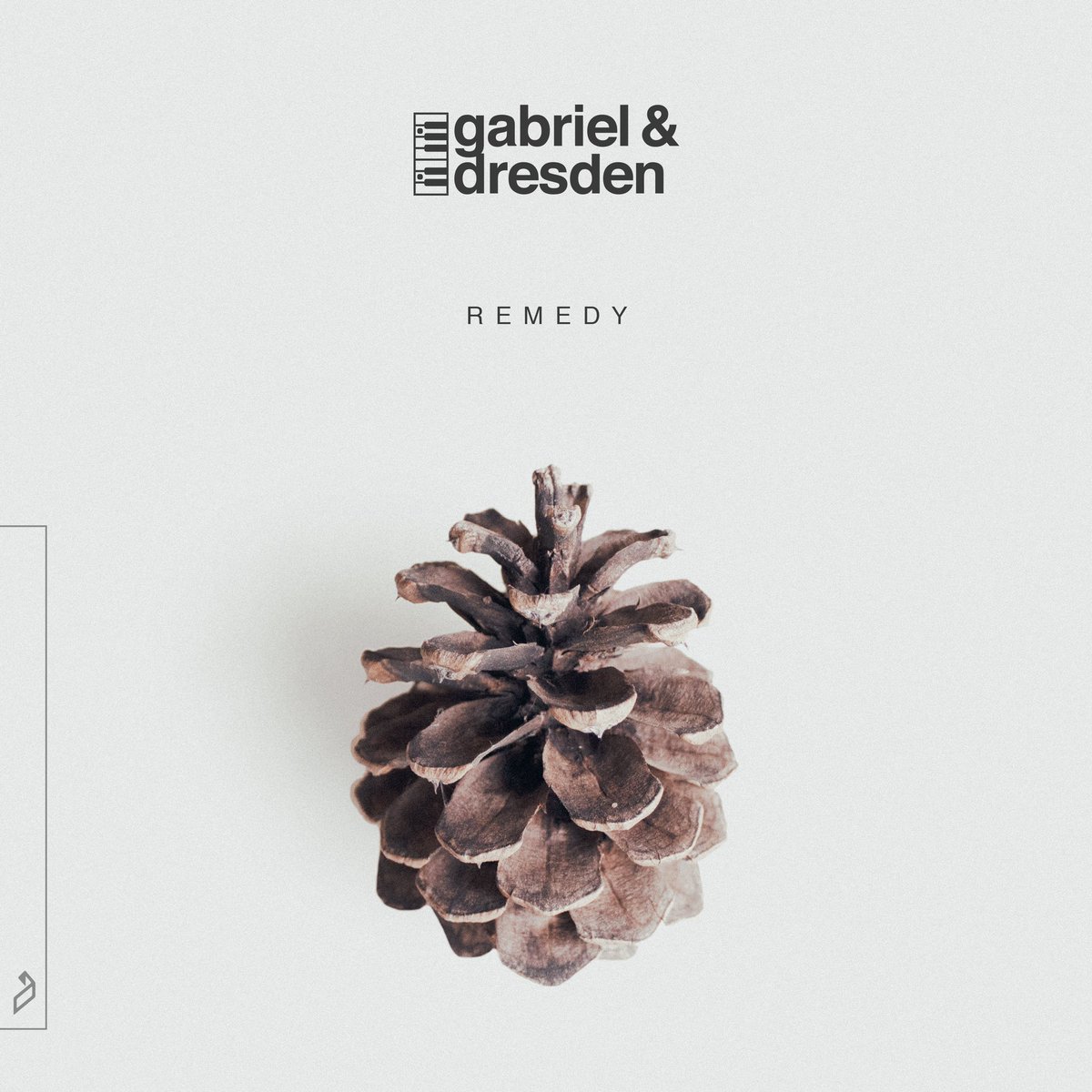 Following the return of their most recent tour, Josh Gabriel and Dave Dresden have begun the next chapter of their story with their third full length album, Remedy.
The Grammy-nominated duo found refuge in their tranquil Spokane studio nestled in the trees where the LP was born. Remedy embodies nature's ability to stir the spirit and bring us back home to ourselves. Gabriel & Dresden sought to create music that mirrored the peace they felt amongst the forest.
"One thing that came up often was the feeling that things have become too chaotic. Many of you hinted that you need more peace. For us, we find that peace in nature. Nature has always been our remedy."

-Gabriel & Dresden
Remedy is an airy, emotive masterpiece. It is the music you long to hear as you breathe in the morning dew of sunrise. It is the sounds of the places that take your breath away. Each track drips into your ears like honey with vocals from artists like Sub Teal and Jan Burton, who add hypnotic depth to Gabriel & Dresden's atmospheric sound.
Sticking to their roots, the entire album is very reminiscent of their first self-titled album. The second track on Remedy, 'Remember', takes us back in time while also highlighting the growth in the last decade of trance & progressive house. The line "remember who you are" resonates with them staying true to themselves throughout this LP. The organic percussions in the background really put the spotlight on the natural aura of the album. 'Luna' is a progressive track that highlights the use of their signature plucks and chord progressions. The simple vocal ambience in the background really glues everything together, along with the breaks section halfway through that stays true to their older work.
You can check out the full tracklist down below and find tickets for their upcoming tour here.
Gabriel & Dresden – Remedy – Tracklist:
Gabriel & Dresden feat. Sub Teal – 'No One's To Blame'
Gabriel & Dresden feat. Centre – 'Remember'
Gabriel & Dresden feat. Sub Teal – 'Falling Forward'
Gabriel & Dresden feat. Sub Teal – 'All I've Got'
Gabriel & Dresden feat. Jan Burton – 'Keep On Holding'
Gabriel & Dresden – 'Luna'
Gabriel & Dresden feat. Sub Teal – 'Will I Change'
Gabriel & Dresden feat. Sub Teal – 'Coming On Strong'
Gabriel & Dresden – 'Twelve'
Gabriel & Dresden feat. Sub Teal – 'Something Bigger'