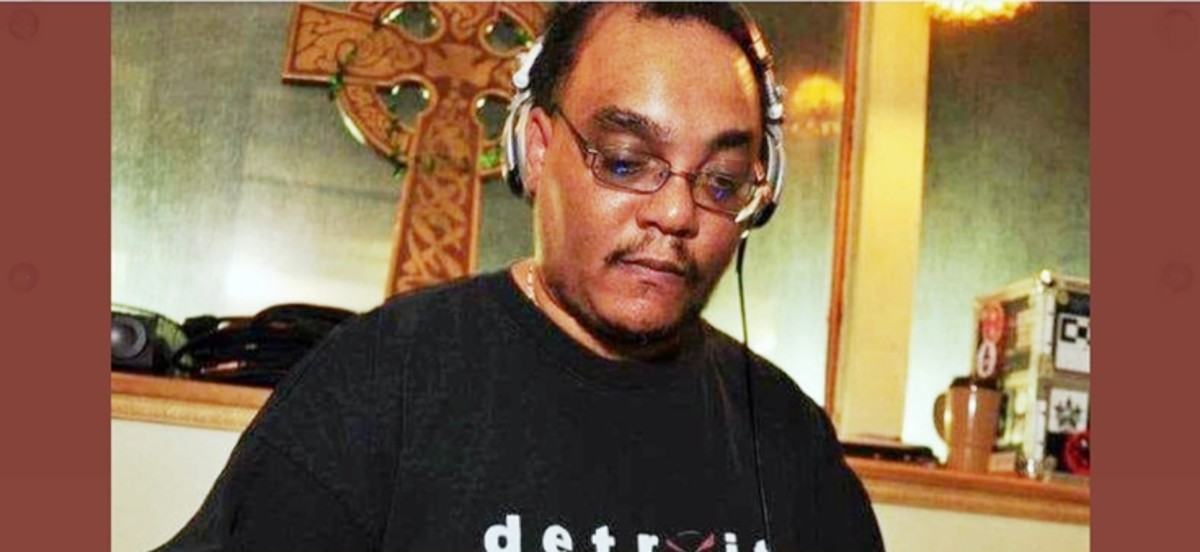 On Thursday, January 2nd, the music world lost another iconic artist too early. Mark David Fisher passed away after suffering from a brain hemorrhage and stroke. While the world and his fans were not prepared for his death, Fisher left behind a lasting legacy.
Apart from DJing, Fisher expanded into online event organizing and even made appearances on Pulse Radio. He will be most remembered for his impact establishing the drum 'n' bass scene in Detroit.
"He was a connector in our community and will be sorely missed."
Known to his fans as MD!, Dluve and Nefarious, Fisher was an organizer of the Detroit Luv forum. There, he connected the public and fellow musicians with one another, before the boom of social media.
In addition, Fisher is credited with bringing drum 'n' bass to festivals in the area, specifically by helping establish the Detroit Electronic Music Festival which held its first event in 2000.
According to reports, a memorial service for Mark David Fisher is being held on January 18th at the Hartford Memorial Baptist Church in Detroit. He is survived by his daughter and parents, all of which were present during his final moments. His family asks that fans that would like to pay tribute to Mark, to donate to the Hartford Memorial Baptist Church Scholarship Fund.
Read further about Fisher's impact and life here.