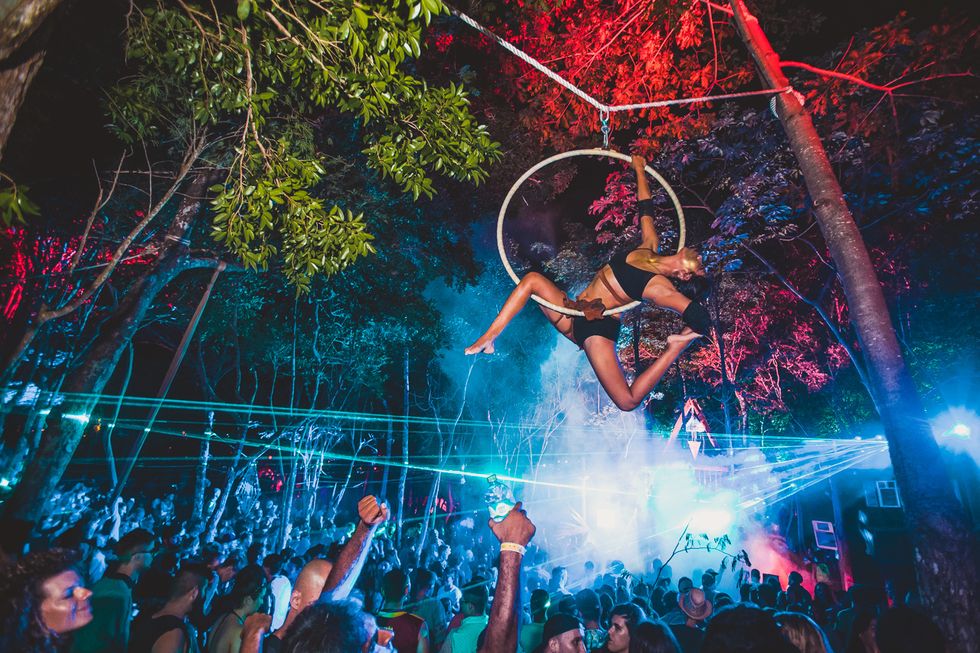 Esto es Tulum is an immersive festival that combines nature, music, art, gastronomy, workshops and cultural exhibits. The festival creates a unique way for national and international tourism to experience the traditions of the Riviera Maya. Connecting with music in the unique natural realm that Tulum offers, the festival has hosted many big name artists such as The Martinez Brothers, Fisher, and more.
However, Esto Es Tulum (EET) announced via social media that the event will now be cancelled on the 7th after two Mexican tourists were attacked with a knife. According to police report, the attack occurred during the early morning hours inside the Cenote Casa Tortuga. The attack was due to the local criminals confusing the two men as drug dealers. It's reported that one of the victims is in serious condition and the other is stable.
It's unclear if the perpetrators are still at large. Additionally, EET has not made any statements or updates since the announcement.
Keep up with the latest music news and releases through EDM Tunes!