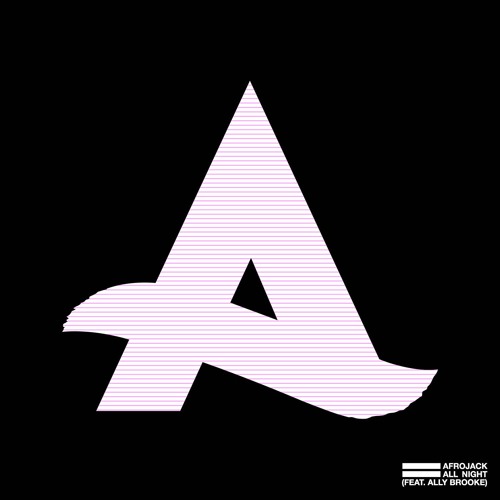 Afrojack – All Night
Dutch DJ/producer Afrojack released a track loaded with pop sounds and beautiful vocals. Spinnin' Records and the world-class DJ crossed again in their paths after more than 4 years.
The founder of Wall Recordings recently teased new underground music under his alias Kapuchon. Lately, Afrojack has been exploring deeper sounds and ways of delivering alternative music. Despite his incursion in the underground scene, Afrojack still has the touch to produce great mainstream EDM music.
After joining the engagement club in late 2019 and releasing interesting tracks such as 'Sad' feat Chico Rose or 'Back to life' with Dubvision, the popular artist is back to the traditional mainstream sounds.
Afrojack's new production, 'All Night' features beautiful vocals by the Fifth Harmony singer Ally Brooke. This track will make you enjoy a good party 'All Night'. The track itself is an interesting mixture of classic Afrojack sounds and a bunch of heavy pop-driven hooks. This tune will be definitely very played during the festival season in some of the biggest festival stages.
For those who are eager to enjoy 'All Night' by Afrojack, you can check it now in this link or in the video at the bottom of the article. With Miami Music Week around the corner, fans will get the chance to listen to this new production and much more at Ultra Music Festival. In conclusion, 'All Night' proves that Afrojack still has the touch, and always will have, as he is able to navigate between sub-genres and still always release high-quality tracks.