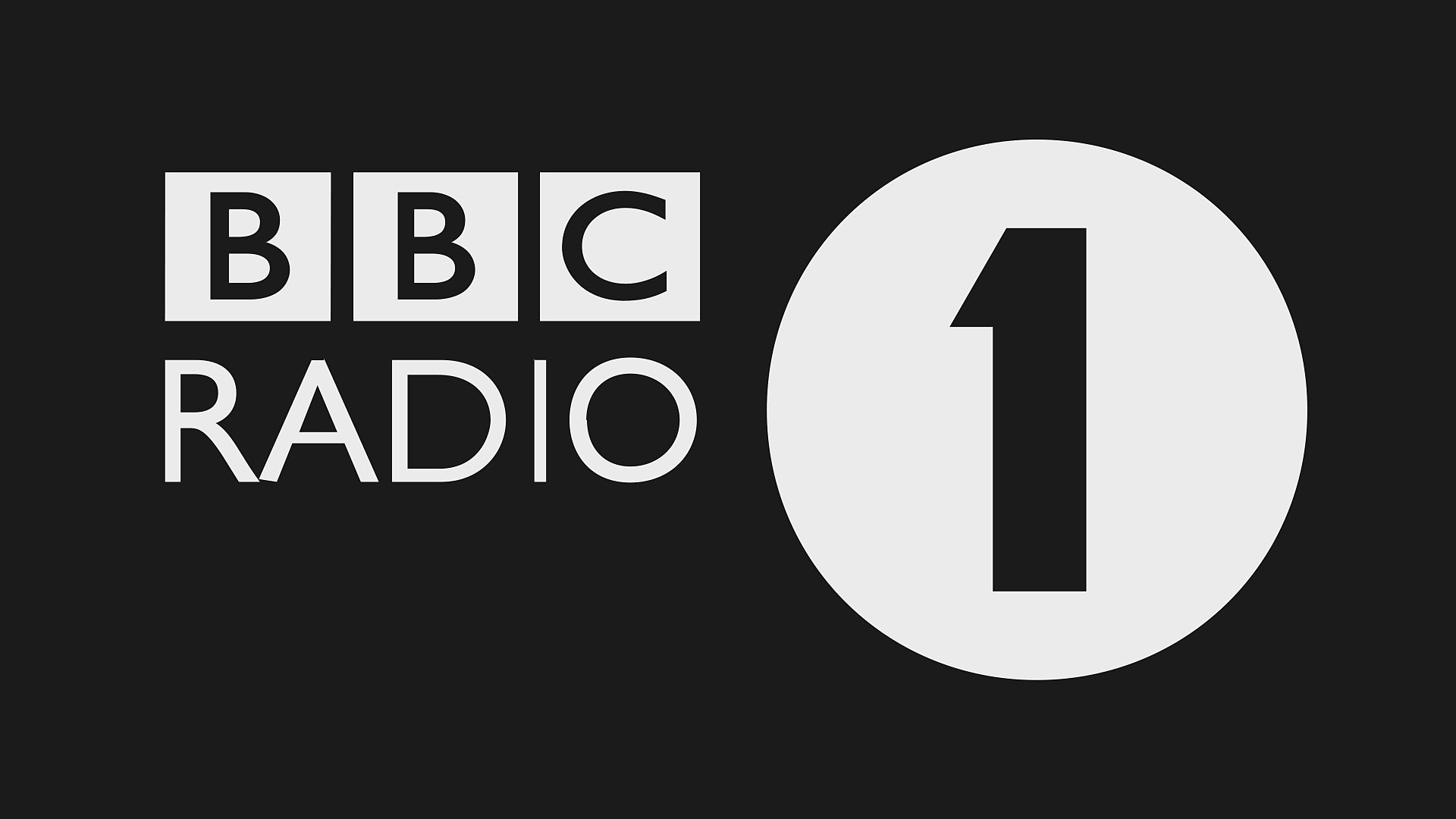 BBC Radio 1, an absolute staple in Radio, has suffered its worst ratings in ages. The flagship's dip of below 9 million listeners should be a wake-up call for anyone in the live broadcast business. Radio 1 lost over 585,000 listeners, a decent hit to the media giant. While BBC 1 suffered apparently BBC 3 recorded its highest number of listeners at 2.13 million per week. Radio 4's hit over 11 million per week.
Despite the drop in ratings, Radio 1 is still the most successful broadcast for ages 10-29. BBC 1 said that their lapse in listeners was due to election coverage in 2019.
In 2014, BBC 1 was pulled from satellite radio services which reached over 20 million North American and Canadian listeners. While listenership is still decently strong in the U.K., it's still suffering. One must think of all the other streaming services out there, BBC Radio 1 gives its listeners instant gratification based on their need at that time.
With services like Spotify, Soundcloud, iTunes Music, it's not crazy to think that live radio may become a thing of the past. I hope it doesn't but these services have redefined what "live" means based on the listener's preferences. No song requesting, no waiting for your song to be played once, you can now be your own host and do what you want.