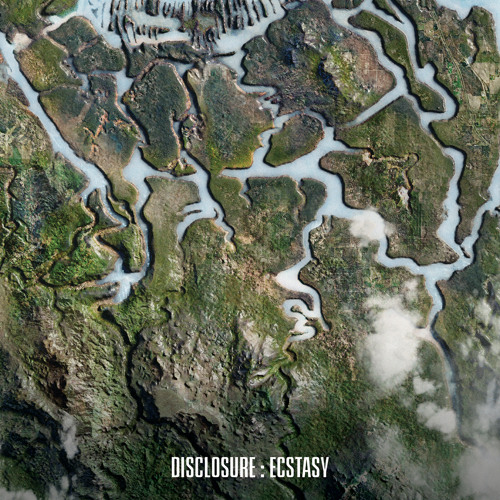 Disclosure – Ecstasy
Right off the high of yesterday's news of their new tour dates and studio sessions Disclosure drops their new single 'Ecstasy.' This marks their first official release as Disclosure since 2016's 'Moog For Love' EP.
The track was created from a sample from the 70s soul album 'Fantasy' by Aquarium Dream. Guy and Howard Lawrence said, "This song came into existence early 2019 during a writing session at Guy's house in London. We were curiously chopping up samples from various '70s disco and soul records when, suddenly, 'Fantasy' by Aquarium Dream gave us the exact thing we were searching for. This song is made entirely to get a human being to their feet and directly to the dance floor."
The song has such a clean sound while bringing the old school Larry Levan Paradise Garage vibe. It's the kind of song you can listen to over and over again. It's a beautiful tribute to the golden ages of dance music with new flair from today's methods and techniques. Everything rings true in this track and rightfully so.
I cannot get enough of this track because it's got all the right elements at all the right moments. It's freeing, clean, simple yet not too raw, not overly compacted with sounds and just lets the vocal breathe. The song is very much alive and delivers at least for me, that hit of ecstasy.
I know there's no way I won't be dancing when this tune belts at the clubs. It would be criminal not to.
Disclosure – Ecstasy