Kygo is back! The Norwegian DJ/Producer released his new track 'Like It Is' today! It features Swedish singer Zara Larsson and American rapper Tyga. 'Like It Is' is the first single release from Kygo's new album Golden Hour. It was released through American label Sony Music.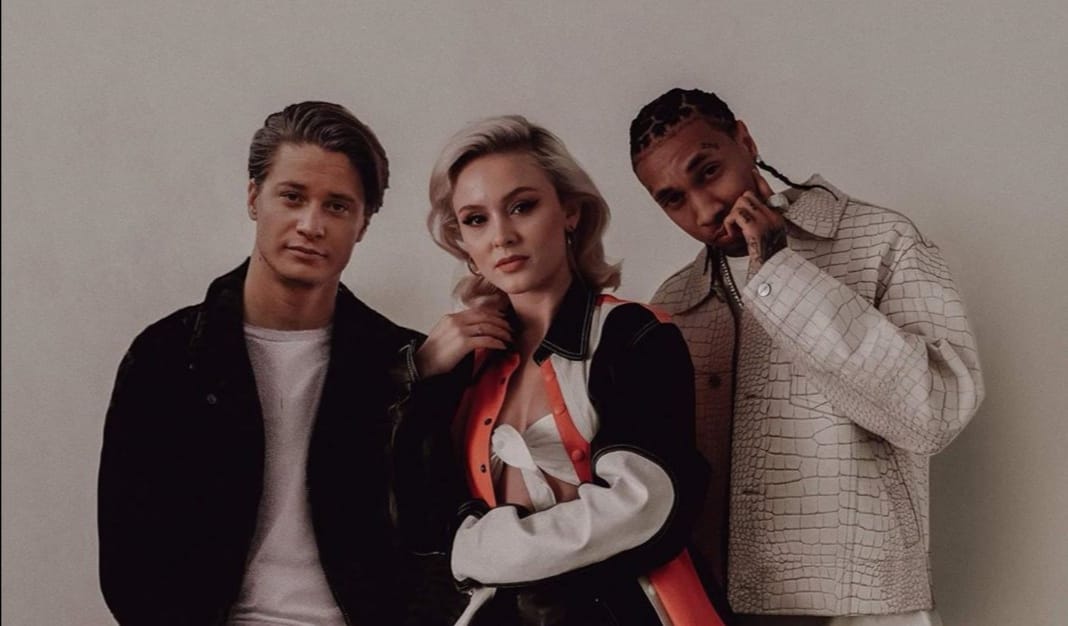 'Like it is' a classic Kygo song. Beautiful chords. Amazing Vocals. Piano melodies and a whole mixture into a perfect tropical house sound. The Norwegian DJ, famous for taking this genre into the spotlight during the last decade gave us some pretty good news this week. Through a Facebook post, Kygo announced he had taken advantage of the current quarantine to finish his third studio album. He also announced the first track of the new album would be out on Friday. Now, the track is here, and man, it's a good one.
I have to say, the inclusion of Tyga is the part that surprises the most. In my opinion, the song could do just fine without the rapper. That being said, I can't deny it's interesting to have him bring his touch into the song. Who knows? Maybe it'll grow on me later.
While we're still on quarantine, I can honestly say new music is definitely the one thing keeping me from going crazy. I can't wait for Kygos' new album, but this new song will definitely calm my desires, for a while at least!
Stream 'Like it is' by Kygo Feat. Zara Larsson and Tyga below!