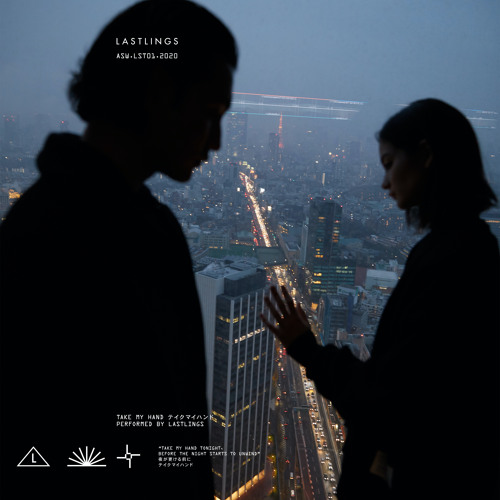 Lastlings – Take My Hand
Lastlings, the duo comprised of Australian-Japanese siblings, is back with another track titled 'Take My Hand'. It's being released via Rüfüs Du Sol's Rose Avenue Records and Astralwerks, following their signing's announcement.
Welcome the newest addition to the #ASWFAM @LASTLINGS! Brother / sister duo from Australia with some amazing new music coming this year.

First new tune is out Thursday in AUS! ? •| pic.twitter.com/Hsv7RnVcOw

— Astralwerks Records (@Astralwerks) March 9, 2020
'Take My Hand' introduces itself with warbling bass infused synths leading into Amy's vocal performance. With that, it presents the duo's signature infusion of pop, dark rhythms, and euphoric tones. Beyond, the lyrics follow a story which the duo elaborated on themselves, drawing inspiration from the anime film, 'Your Name'.
"Take My Hand" is about two people who are unprepared to let go of each other. They both care about each other deeply but have to go their separate ways. We took inspiration for this song from one of our favourite animes, "Your Name" by Makoto Shinkai."
Listen to Lastlings 'Take My Hand' via Astrelwerks alongside Rüfüs Du Sol's Rose Avenue Records, and watch the video below!