AVIRA made his debut with his first single, 'DNA', released on Armada Music. Youhanna Assaf, co-owner of Black Sunset Musics, embarks on a musical project under the name AVIRA.
Canadian DJ/producer AVIRA released his debut single 'DNA' just a few days after creating a remix of Dennis Kruissen feat. Drew Love – 'Falling In Love'.
In this debut track, we can find uplifting and progressive techno touches and also some dance elements. This is only his first-ever single but it already gives a very good impression of the type of music the artist has to offer in the future.
If you want to know more about this emerging artist, you should check out his set at Avant Gardner. You will find amazing techno structures with tech-house essences and a very clean, powerful sound.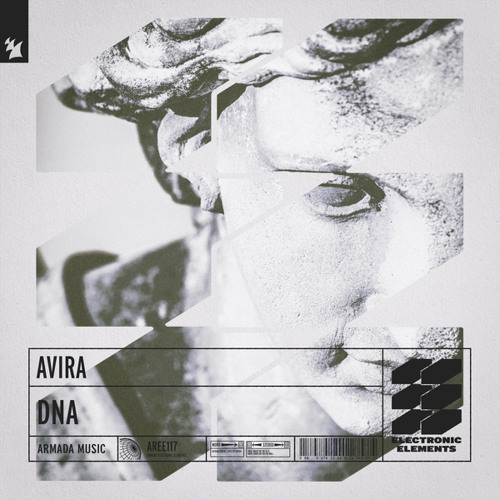 In this brief paragraph, the artist explains his feelings and the objective that he seeks with his music.
AVIRA means to show what being ahead of the curve is all about. Tickling the sweet spot between left-field melodic techno and genuine dance floor appeal, his music exudes a sense of maturity and sophistication that appeals to the explorer in dance music aficionados and purists alike, carving out new roads and avenues so that others can follow. Don't just expect musical landscapes with a darker tinge or expansive orchestration. Expect the impossible. Expect AVIRA.

AVIRA
Make sure to stay tuned to AVIRA's social networks for more information about upcoming releases and remixes. Lastly, make sure to relax and enjoy his debut track, 'DNA'.