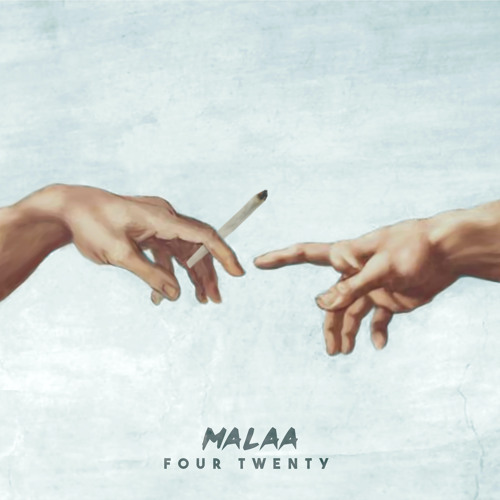 Malaa – Four Twenty
Certified House Don Malaa is back. The mysterious masked DJ returns with a new heavy banger titled 'Four Twenty'. Made by the French during the iconic date, 'Four Twenty' is an a-list club track. Malaa ventures the realm of deep house to fuse the genre with its own style and the result is simply magnificent.
If this song sounds like something you've heard before, then your hip-hop culture is in the right place. Malaa takes Dr. Dre's classic 'Let's Get High' and adds his signature groove to it. The result? A house track that resembles the best of club disco. It's a delicious track that will shake every dancefloor, be it at a festival, club, or underground rave.
After posting a short video on his Twitter profile during 4/20, in which he showcased his skills for music creation, the mysterious DJ announced his new track, Four Twenty would drop this Thursday! You can check the video below!
Apparently, there's nothing the Don can't do. This time he takes a set of classic vocals and completely flips them around to deliver a new track. Guided by the grooviest bass I've heard in a while, 4/20 absolutely brings the rhythm inside your body. The songs ascends, joined by a set of deep house drums and releases you into a dance-infusing drop. A perfect track I can't wait to listen to live. 'Four Twenty' absolutely brings you into a pure trance state in which your body is a slave to the music. I guarantee you won't be able to stop dancing to Malaa's newest track. 2020 Continues showcasing itself as the year of house, and man, I'm all in for it.
Malaa – Four Twenty