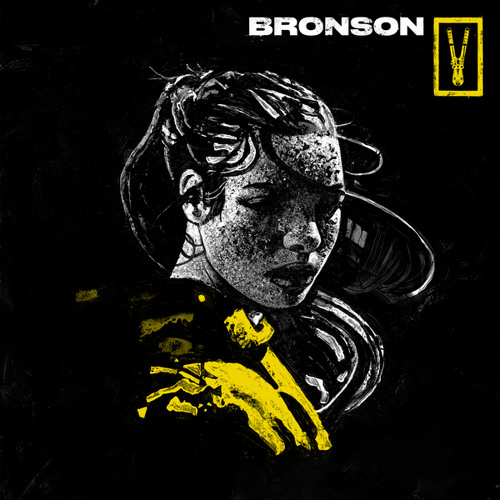 Bronson – HEART ATTACK/ VAULTS
Soon-after introducing their BRONSON project, ODESZA and Golden Features are now releasing their first two singles. With that in mind, they include 'HEART ATTACK' with a feature by lau.ra, and 'VAULTS.' Notably, an album for the project is done, and will be distributed via ODESZA's imprint, Foreign Family Collective and Ninja Tune. Nonetheless, if the current releases are an indication on what to expect, then we're certainly in for a treat.
We worked on this album all over the world with our friend Golden Features. Today we finally get to share the first @wearebronson singles with you. https://t.co/LJDO8t1wj3? pic.twitter.com/t5CSxfDAGf

— ODESZA (@odesza) April 28, 2020
Kicking off, 'HEART ATTACK' plays on decadent synth tones amid a rich bass tone and kick. The shy, soft-spoken vocals by lau.ra breathe warmth into the track as it gets to the chorus. From that point on, the rhythmic backbone and bass amplify, emitting a melancholy movement in combination smooth synths. On the other end, 'VAULTS' hosts an infectious rhythm backed up by powerful resonant stabs with vocal chops. Progressing, a sharp bass and short plucked lead notes drive a pacing thriving with a combination of sound between ODESZA and Golden Features. Overall, BRONSON highlight some of the best aspects of each participating artist, creating a powerful fusion.
Listen to the two singles by ODESZA and Golden Feature's collaborative project, BRONSON, 'HEART ATTACK' featuring lau.ra, and 'VAULTS' via Foreign Family Collective and Ninja Tune below!
Bronson – HEART ATTACK/ VAULTS