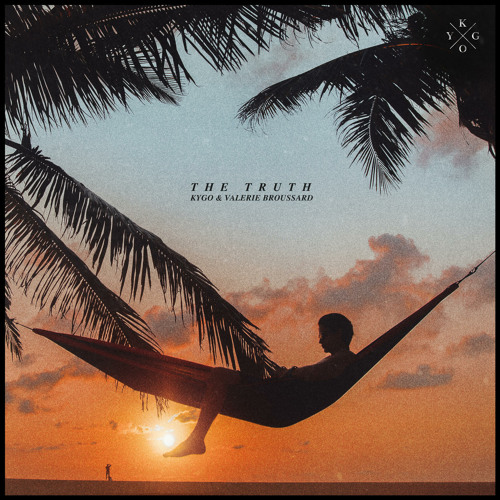 Kygo – The Truth
Summer is on the way! Kygo's latest track channels his signature sound that will send your feet moving. It's tropical and groovy and Valerie Broussard's vocals are glistening. This is the 5th promotional track for Kygo's upcoming album Golden Hour. The Norwegian DJ's new album is due out May 29th.
This is the second collaboration between these two artists, their first being 'Think About You.' Kygo has dropped a ton of new music in anticipation of this album. He first showcased the album with the release of 'Like It Is' featuring Zara Larsson and Tyga. He then put out 'Lost Somebody' with OneRepublic. The other two tracks so far out are 'Freedom' and 'I'll Wait.' All of the tracks have their own unique Kygo flair.
'The Truth' starts off similar to mega-pop hit 'Higher Love.' Filtered vocals slowly fade in and Valerie takes over the track. Kygo builds up to an infectious drop that will have you imagining dancing on the beach again. Kygo has owned Tropical House for years now and this song shows why he is the best at it.
We can't wait for Golden Hour to drop. Make sure to stay tuned! For now, check out 'The Truth' below.