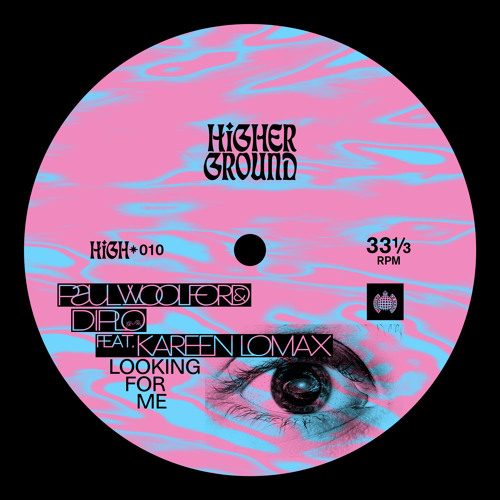 Diplo – Looking For Me
My favorite Diplo is back. The most versatile artist inside the dance music industry is finally back with a new track that will definitely blow your mind. Diplo's latest track is titled 'Looking For Me'. It was released through the artist's latest label Higher Ground.
Diplo's had an amazing 2020. His label High Ground continues releasing some amazing house bangers. On top of it all, and because we can't go a year without Diplo starting a new project, earlier this summer we were able to listen to Diplo's first country album. Titled Diplo Presents Thomas Wesley, Chapter 1: Snake Oil, the album proved what the whole industry already knows. Diplo can never be held back by something as basic as genres.
For this new track, Diplo has teamed up with two other artists. British DJ Paul Woolford helps Diplo put together this amazing track. And American singer-songwriter Karen Loomax provides a beautiful set of vocals. With this track, the three come together for a soothing, smooth lovely night time house track. A track to listen to in the middle of a party, surrounding your special one with your arms, letting everything else go.
Diplo handles a huge amount of projects. However, he's also known for keeping the same quantity level on each one of them. Right now, there's nothing I love like I love House Diplo. He continues nailing the genre, paying homage to one of EDM's oldest genres. Hopefully, he'll keep on doing so. The DJ keeps on opening more and more roads inside the industry and screaming to the sky nothing is impossible. As long as you believe in it, and are willing to put the effort on it, there's nothing stopping you from making your dream come true. Certainly, a great message from a great artist. Keep on going Diplo. Undoubtedly, teaching us a lesson every day.
Diplo – Looking For Me Ft. Paul Woolford & Kareen Loomax