4B is back! The American DJ released a brand new track today. This time, 4B teams up with one of the hottest rappers in the game right now: Trippie Redd. Together, the two bring the heat on 4B's latest track 'Going Nowhere'.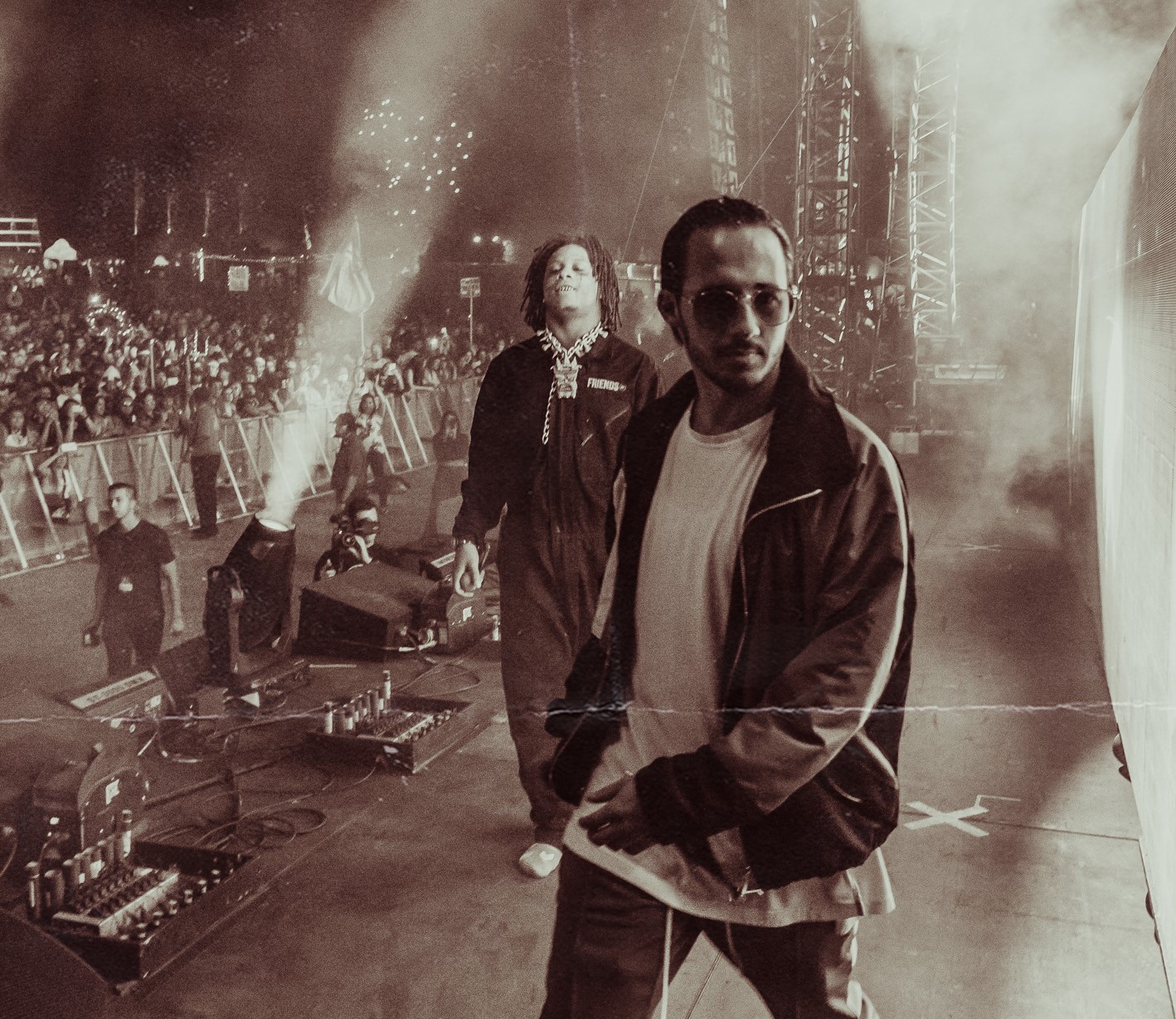 If you're looking for a hardcore festival banger, 4B is one of the first names that will come to your mind. 'Pop Dat', 'Whistle', and numerous remixes and collaborations make him one of the most sought-after names when in need of a track that exudes energy and climbs over charts. Now, this time, the DJ brings a name that will make every single hip-hop fan rejoice. Trippie Redd joins 4B for their new track, and the result is simply fantastic.
'Going Nowhere'
About this new track, the DJ declared:
"I wanted to bring someone out for my set at Nocturnal Wonderland. At that time I finished the first version of the Demo with Trippie. He didn't even hear it yet at that time. Last minute we were able to bring him out and to perform "Fuck Love" & then right after I dropped Going Nowhere. The first time he heard it was on stage. The rest is history"
'Going Nowhere' is an amazing track which showcases 4B amazing talent. His reverberated sounds and unique drum patterns are highlited on the track on a magnificent way. Along with Redd's vocals, 4B manages to perfectly fit them into the track for a final result nothing short of amazing.
At just 27, 4B continues to show how big of a name inside the trap game he is. His tracks gather hundreds of thousand of fans on every streaming service. Thousands gather to watch him live as he delivers a super strong and energetic set filled with banger after banger. Hopefully, after this is over we'll catch him destroying the stage.
Stream 4B feat. Trippie Redd – 'Going Nowhere'