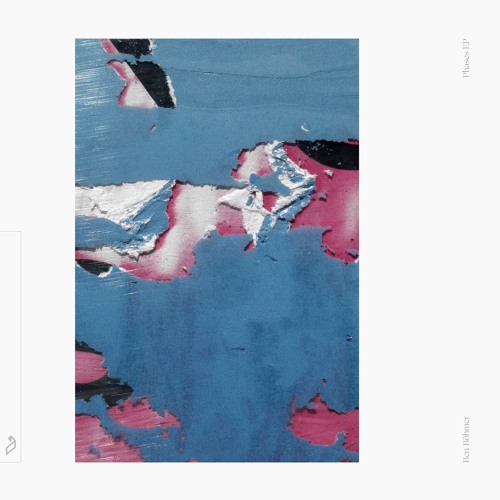 Ben Böhmer & Spencer Brown – Phases EP
Ben Böhmer completes his 'Phases' EP with the title track alongside with progressive talent Spencer Brown. The 'Phases' EP is a three-track production ready to transport us to pre-pandemic times. Undoubtedly this work will take anyone who tunes in to a different place in space and time.
"With the lockdowns and club closures still in effect across the world, the 'Phases EP' is a kind of weird reminder of a lost world, of what once was. I made the music to sound great in big clubs to a big crowd late at night. In fact, I debuted two of the tracks in my Printworks set last year. Now that's all gone, and that time seems a world away."
The EP includes the songs 'Zeit &Raum', 'Motherboard', and now 'Phases' with the progressive talent Spencer Brown. Previously this was a highly anticipated ID in many of his previous sets and surely the fans are delighted with its release as the new single.
'Phases' is the two artists' second collaboration and it provides a sensational listening experience across five minutes with fifty-three seconds. The whole song drives us forward into the unknown with sweeping synths and hypnotic tunes to provide us a complete club experience.
Ben Böhmer will also be playing an exclusive sunrise set for Cercle as he floats over Capadoccia in a hot air balloon. Surely he will play one or more songs of this fantastic EP. We might not be able to attend Ben Böhmer's show but we can watch him performing 'Phases' in a dreamy place.
Ben Böhmer & Spencer Brown – Phases | Stream