Disco music is the godfather genre of EDM. There's no more to it. Without disco, we wouldn't be where we are today, raving and shuffling inside the best music scene in the world. For DJs such as Mercer, the genre's rebirth is long overdue. The French DJ and member of popular collective Pardon My French has been a central pillar inside the Neo Disco rebirth movement for a while now. Today he released his new EP, Neo Disco 3, to continue proving just how strong this movement is.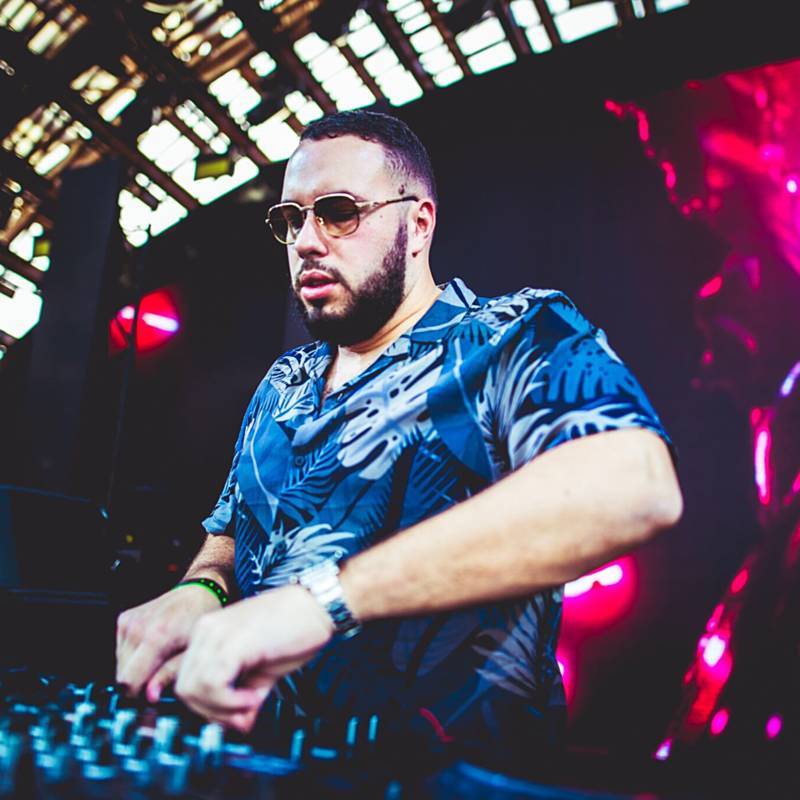 The 2-track EP is an absolute must-listen. Mercer exquisitely delivers a whole vibe on these two tracks and once again proves why he deserves the same recognition as the rest of the members of PMF. With a long and successful career, Mercer has involved himself lately inside the genre he grew up with as a teenager in France: disco. With this last release, Mercer closes the month by demonstrating that he's the certified Neo Disco Don.
Neo Disco 3
The first track, 'Everybody', takes the vocal from the classic 'Let's All Chant'. The simple, but amazing hook is perfectly paired with a symphony of old school sounds, which rise the spirits to then drop it into a savage bass. It's simply a nu-disco house vibe. which will for sure take you back as it puts you in the mood to club and dance til 5 am.
For the second track, Mercer pairs up with American DJ/Producer DLG. Titled 'Together', the track is an uplifting house banger. Similar to Lost Frequencies' last EP, the track just puts your soul in a good mood, makes you happy, and makes you want to dance. Truly a beautiful composition between these two DJs.
There's no doubt Mercer has nailed his EP for my favorite release of the week. I can't wait to go out there and listen to this live. I bow down to the ultimate Don of neo disco!
Stream Mercer's Neo Disco 3 EP below!