FIRE! There's no other word to describe this. SVDDEN DEATH and Slander have finally teamed up for a collaboration. The result? A match made in heaven. Together, the three DJs have released one of the hardest songs in the year. SVDDEN DEATH and Slander's latest track is titled 'Blood On Me'. It was released through Slander's and NGHTMRE's label Gud Vibrations.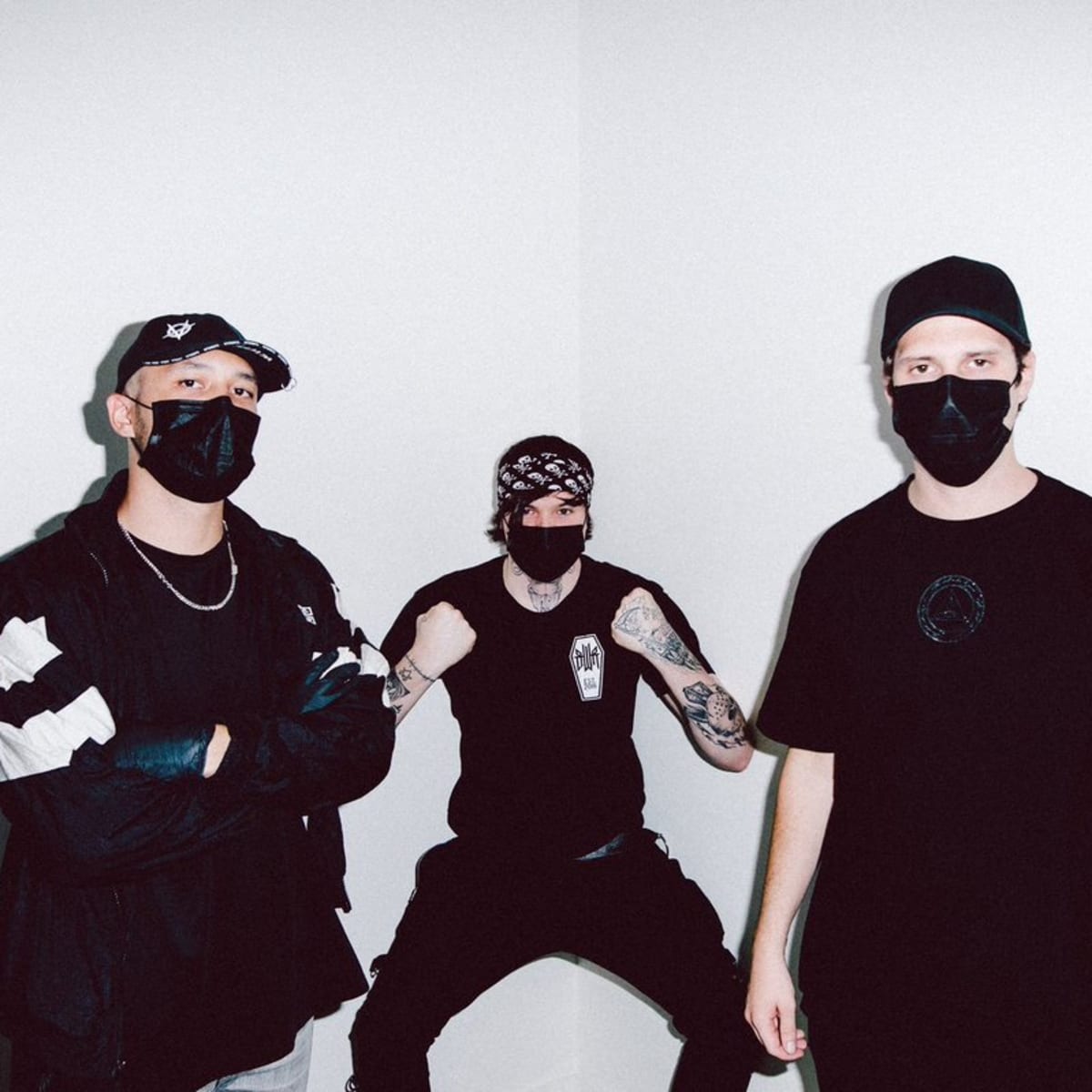 'Blood On Me'
After teaming up for an INSANE B2B during the Bassrush live stream event, the trio announced the release of their latest track. The raw style, courtesy of SVDDEN DEATH teams up with an amazing melody delivered by Slander, and a beautiful set of vocals make up for a perfect track. Oh, and did I mention a soul snatching drop? No? Well, there's one, and it's undoubtedly the best bass drop I've heard all year long. Seriously. On the video below, you can catch them playing their track during said livestream.
I mean, if that's not enough to get you headbanging and raging all over the place, are you even into bass music?! The track is seriously something else. SVDDEN DEATH & Slander have outdone themselves. Even the cover is freaking cool! That cover art is amazing.
Slander and SVDDEN Death continue proving why are they placed inside the top of bass music, right now. SVDDEN Death dominates the hardest side of dubstep. Both as his regular self and as the presentation of the VOID project. Slander continues proving they're not only sad boys music. They'll get you on your feet and ready to open up that pit while hitting you in your feels. And I'm all for it personally. I can't wait for the next time these 3 are all together. Who knows? Maybe next time we'll catch NGHTMRE joining the crew. Wouldn't that be amazing? Hopefully, this isn't the last time we'll see all of them together.
Stream Slander & SVDDEN DEATH – Blood On Me below!