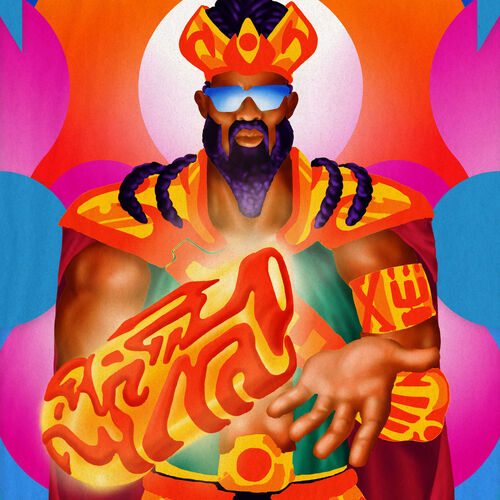 After 5 years, it finally has a release date. Major Lazer's fourth album is coming. This week, it's founder and lead member Diplo announced that one of the most popular projects in the history of dance music album finally has a release date. Titled Music Is The Weapon, Major Lazer's fourth album will be released on October 23.
Made up by Walshy Fire, Diplo, and Ape Drums, the new album from Major Lazer is set to resonate throughout the industry as a whole. For years, Major Lazer's project has delivered some of the most famous tracks in the history of Electronic Dance Music. Their unique fusion between electronic sounds and the identity of Latino, African, and even some Asian cultures has made the trio's career unique and loved by millions around the world.
Major Lazer, A Unique Legacy Inside EDM
From their signature tracks 'Watch Out For This', 'Lean On', 'Cold Water', and many more, Major Lazer has spent years defining a whole specter of the community. DJ Snake, J Balvin, Justin Bieber, and Mø are just some of the countless big names that have collaborated with this project to create anthems that sell out stadiums, place on top of every list and chart and turns millions into a new side of EDM.
Heading the project is Diplo, who continues showcasing his immense ability and versatility to move between projects. After the departure of DJ/Producer Jillionaire, Ape Drums and his signature Caribbean sound took over his place to deliver nothing but power. Finally, we have Walshy Fire, who induces the same energy into each track as he does at every presentation the trio gives. Together, Major Lazer has headlined clubs, festivals and arenas all over the world. And now, it is time to unveil a new chapter into their story.
I'm excited. I can't wait! Major Lazer's new album, Music Is The Weapon is coming! I don't know what will be on it. However, there's one thing I can assure. Certainly. Undoubtedly. This will be a hell of an album. There are some rumors this might be Major Lazer's last project. Sad news indeed. However, let's make it a final album to remember!