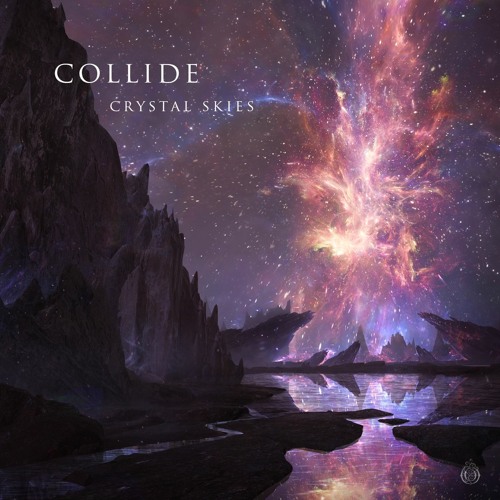 Well the wait is finally over for one of the most anticipated EPs to come out on Ophelia Records in recent times. After a massive year for the duo of Crystal Skies, and countless remixes and singles, they have just released their EP called Collide. With a play off their stage name, the duo has diligently named their releases off of astronomic terms.
Crystal Skies have come a long way from remixing tracks by massive producers. Their newest EP is a testament to how hard work pays off. The EP consists of 6 tracks and features collaborations with She is Jules and Gallie Fisher. The tracks continue to implement the melodic bass sounds that the duo have identified themselves with. However, there is still a bit of diversity amongst the EP. 'Requiem' offers a more heavy hitting dubstep vibe where as their song with Gallie Fisher, 'This Moment', presents a more melodic production.
You can check out their full EP below now!