Petit Biscuit is back! The French DJ responsible for one of the most successful albums of the last decade has released his second track of 2020. Titled 'Drivin Thru The Night', Petit Biscuit's new track is a whole new vibe – and we're sure it's one you'll love.
Relating Petit Biscuit to any other artist within the dance music scene is quite difficult. His unique sound, performance, and vision stands inside a level of its own. Through a beautiful fusion containing amazingly created and engineered sounds and a good dose of live instruments, Petit Biscuit creates some of the most breathtaking tracks I've ever heard.
After listening to his debut album Presence in 2017 and watching him perform live a year later, I was instantly hooked. Nothing I've seen before had prepared me for such a special mood and vibe. After that, every single Petit Biscuit's track has gone straight into my playlist. He's just too good to skip any of them! After waiting more than half a year, we received our first Petit Biscuit release in August. Now, less than a month later, Petit Biscuit has returned with an amazing track – proving, once again that he can do no wrong.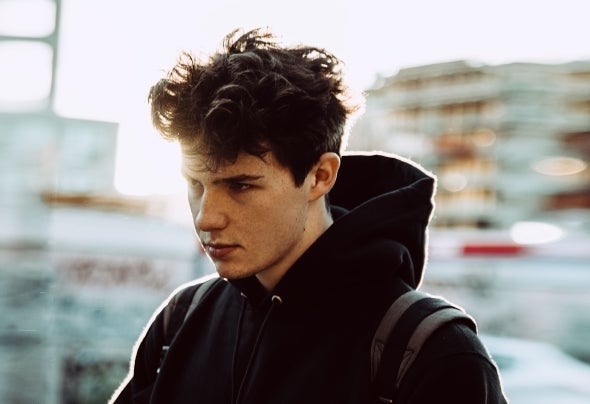 Driving Thru The Night
The track has a very 80's-like vibe, which is a pretty common element in some of today's biggest hits. Petit Biscuit, however, knows how to give every and any genre his own spin. Through a set of relaxing vocals, and a beautiful and chill lead, Petit Biscuit makes this new track one you can either listen to while you close your eyes and lay in bed, thinking about nothing, and everything; –or one you can listen to while you dance your heart out, allowing that shining energy to enter your body.
Stream Petit Biscuit's 'Drivin Thru The Night' below!