Saint Punk is back with brand new music! The grunge house producer has been super active these past months and he's got tons and tons of great music to account for it. Saint Punk's new track is titled 'Fight'. This one is a special one since it means Saint Punk's debut on Don Diablo's label,Hexagon.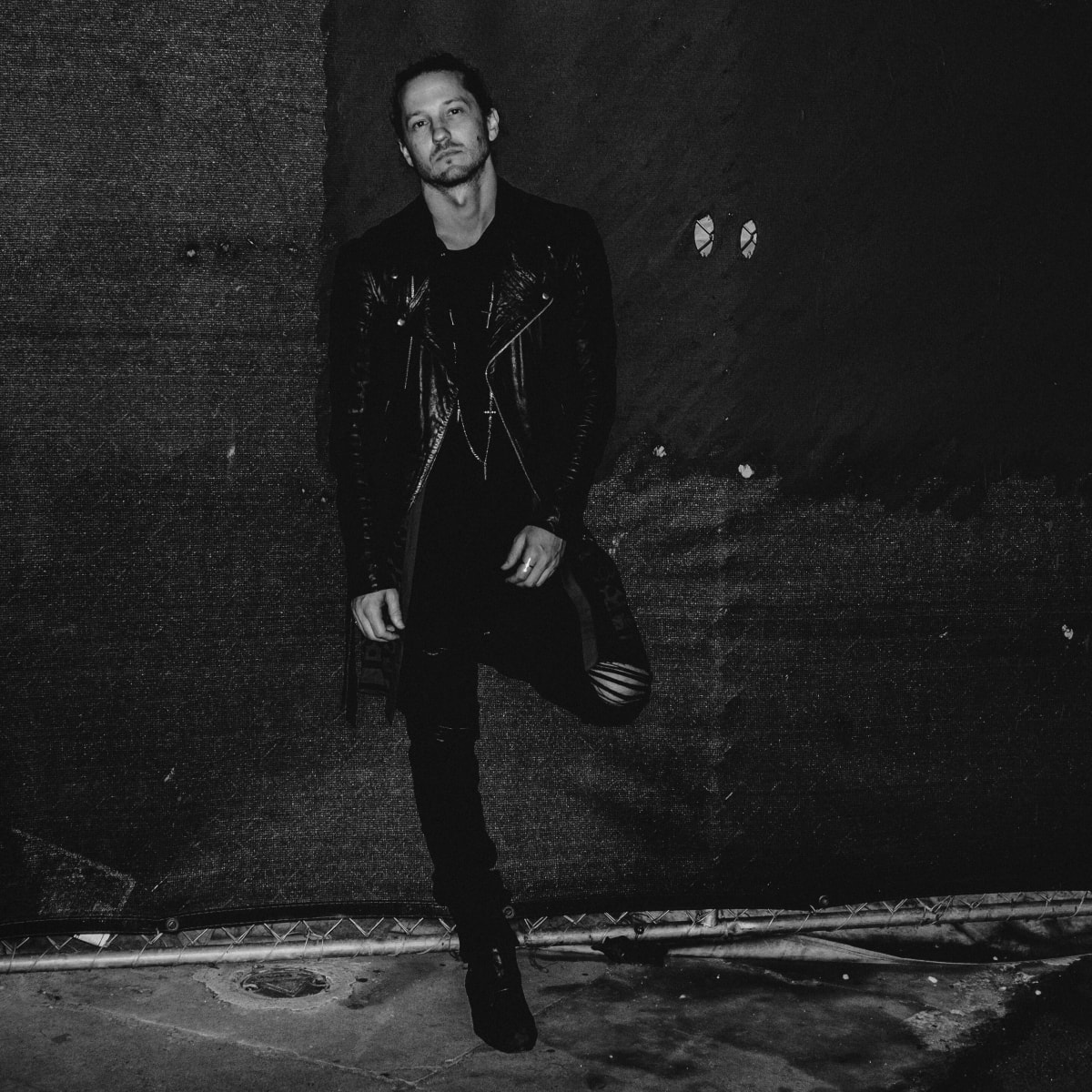 Giving a new meaning to 'grunge music', Saint Punk is indeed one of the leading figures for the rebirth of the underground house movement. Specifically the G-house one. For the first time, the DJ makes his debut in one of, if not the biggest future house labels in the world, Hexagon. Saint Punk has previously premiered tracks in some of the biggest labels in the world, such as Confession and Armada. He's released tracks with titans of the industry such as Quix and Brohug. And now, he enters Hexagon, and does it in great fashion.
'Fight'
Delivering his signature raw sound, Punk manages to perfectly fit his sound into the futuristic vibes Hexagon is known for. A true match made in heaven, Punk nails the sound the label is famous for while managing to fully keep his essence as a whole. 'Fight' is a release filled with energy, created to light up both stages and clubs with the grunge sound Saint Punk is in charge of bringing back to life.
A truly amazing release. Saint Punk nails it again. The producer continues rising inside the underground sound and industry. I can't wait for his next release. Be it through his own label, or through a powerhouse, he'll nail it. That I can assure. What about you? What do you think of Saint Punk's new release? Did you like it? What do you think of the new grunge sound inside house music?
Stream Saint Punk's new track 'Fight' out now!