Luckily for the electronic music fans and partygoers, 2021 is looking way better than 2020. Spring Awakening just announced that they will have a Cancun Excursions Edition next spring. Awakenings is set to celebrate its 10th Anniversary in a creative and wonderful way.
For those reluctant with the possible cancelation due to COVID-19, you should know that tickets are 100% refundable if the trip is canceled or rescheduled and you can't attend the rescheduled date. See registration page for full details.
ANNOUNCEMENT: After so many cancellations in 2020, we're making 2021 our biggest year yet. It's also our 10TH ANNIVERSARY, so you better believe we're making it count. First stop Spring Awakening: Excursions…in Cancun This is an entirely unique #SAMF experience that takes the immersive music feel of SAMF and multiplies it over 5 DAYS/4 NIGHTS of ALL-INCLUSIVE music, parties, hotel, food, and drinks Don't worry, we're still putting on the festival you know and love in Chicago. But why do Spring Awakening just once, when you can have the SAMF music, family, and fun TWICE – and supersized.

Spring Awakening Music Festival
What Does Spring Awakening Cancun Offer?
This Cancun celebration of Spring Awakening offers an all-inclusive experience for the fans. Every single ticket includes a 4-night accommodation, an all-inclusive resort, and morning yoga/wellness. On top of that, there will be daily pool parties with special guests, the possibility of joining a boat party, hotel takeovers, and the main Spring Awakening block party, All of these activities are included with the performances of top international DJs. The organization also clarifies that the tickets are 100% refundable and you can purchase them with monthly payment plans.
Tickets will start at $674 (Starting Early Bird price based on a 4 person room) whereas the premium ticket will start at $719. The main difference is the kind of lodging but it will also involve different daily events.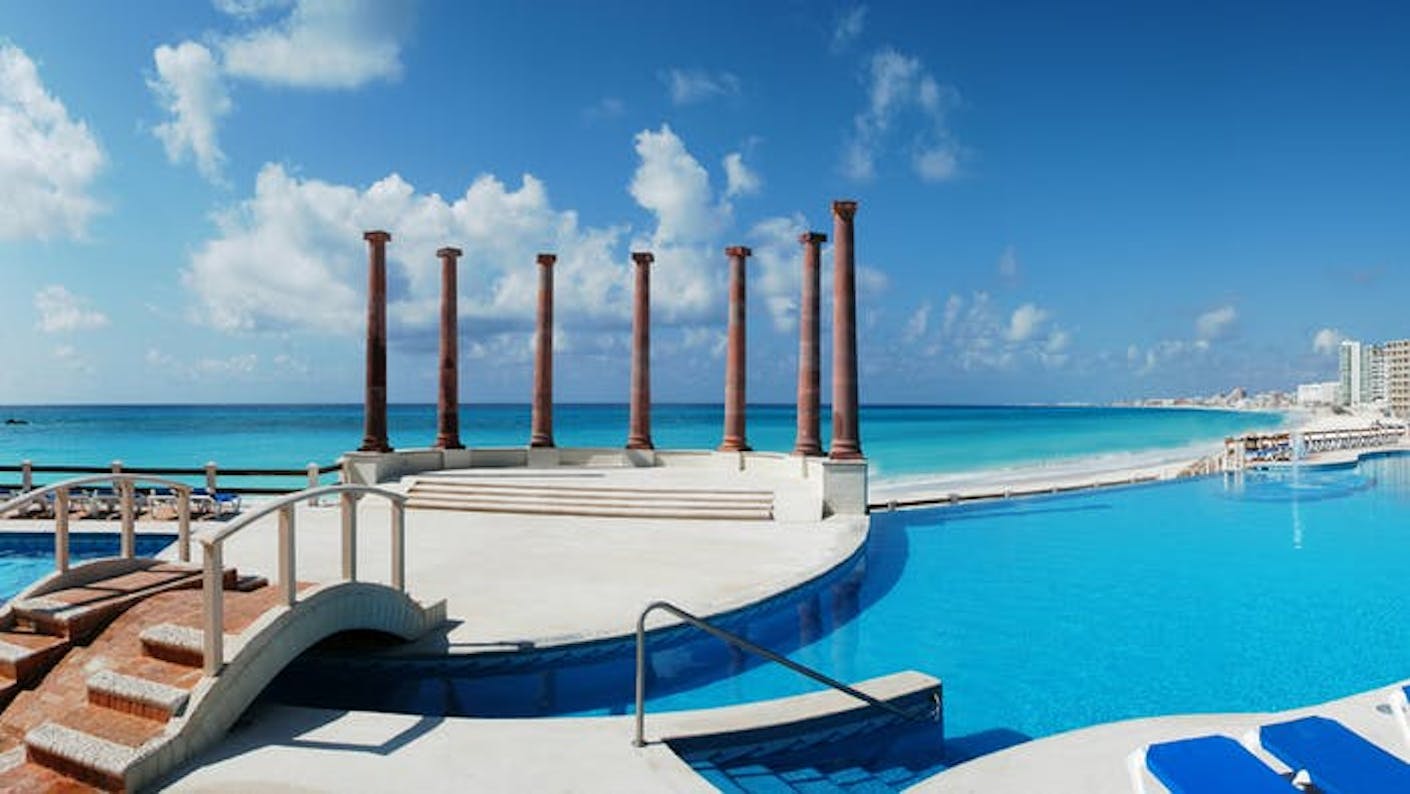 The Itinerary
WEDNESDAY
Check-in to the hotel
Opening party at Dady O's
THURSDAY
Pool Party at Mandala Beach Club
Headling concert and party at The City (Artists TBA)
Optional Boat party
FRIDAY
Pool Party at Grand Oasis
Spring Awakening Block Party at Dady O, La Vaquita, and Mandala Beach Club (Artists TBA)
Optional Boat party
SATURDAY
Morning yoga + wellness
Pool Party at Mandala Beach Club
Spring Awakening Closing Party (Artists TBA)
Optional Boat party
SUNDAY
Spring Awakening will offer a once in a lifetime adventure after the COVID-19 pandemic. Spring Awakenings Cancun Excursions follows Electric Zoo, which also chose this Mexican paradise to celebrate its festival. An all-inclusive resort in Cancun, top international DJs, and beautiful landscapes. What else do you need?
In addition to that, tickets are refundable so in case of a cancelation or change of dates, ticket holders are safe. Make sure to check all the information at Spring Awakening's website and its useful F.A.Q.