The outbreak of COVID-19 has caused the cancellation of countless events nationwide. During the early stages of the outbreak, SXSW was one of the first events to decide to cancel in March due to concern for public health safety.
Recently, SXSW organizers announced that they plan to make SXSW 2021 online from March 16-20th. The event next spring will feature conference keynotes and sessions, screenings, showcases, networking, and exhibitions. SXSW EDU, which focuses on innovation and learning within the education industry, will also be held online from March 9-11th.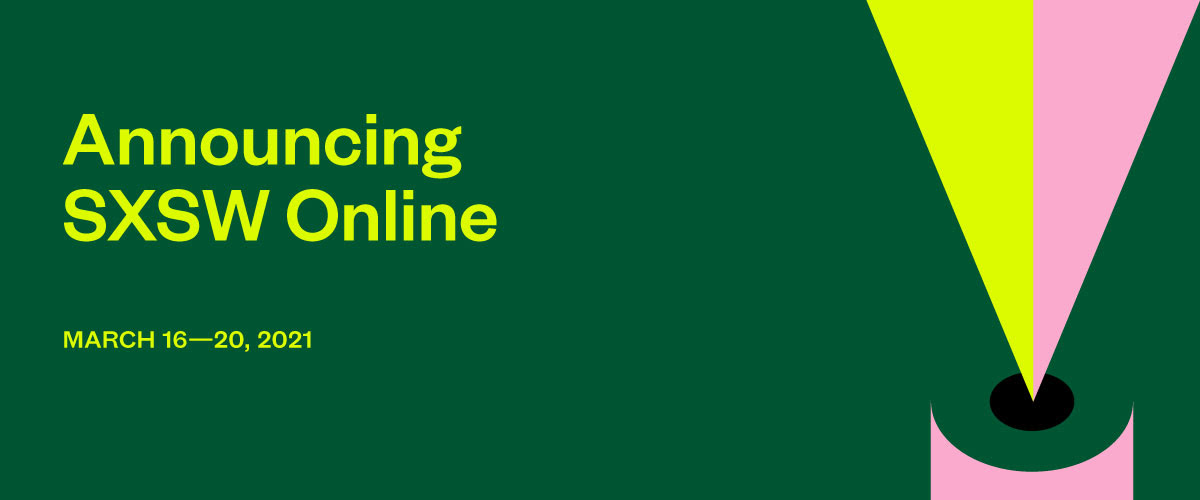 However, SXSW is potentially looking for options in regard to a physical event in 2021. They are currently working with the City of Austin and the public health authorities to do so safely.
The themes for 2021 will revolve around the impact of the pandemic on different aspects of our lives ("The Rebirth of Business") as well as bigger societal issues that we face ("A New Urgency").
2020 was the first year in the 34-year history of SXSW in which the event was cancelled. After over half a year of reflection and careful planning, organizers attempt to bring back SXSW to help support and educate the music industry.
Keep up with the latest music news and events through EDM Tunes!