One of the most fantastic and underrated producers is back! Crankdat returned today with his latest track and it is nothing but fire! Crankdat's new track is titled 'Dark Room'. This new heavyweight banger from Crankdat was released through Monstercat.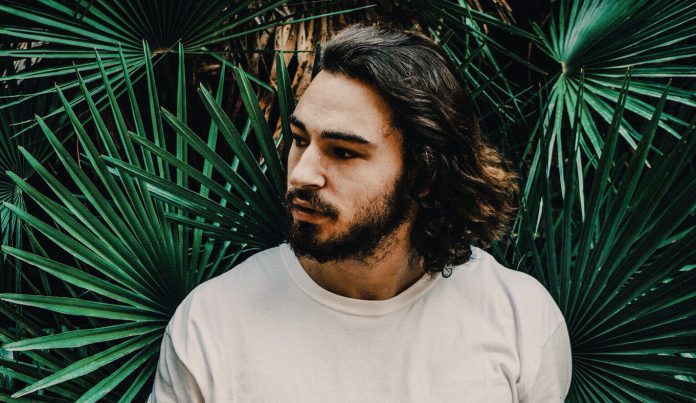 This man is so good, and so freaking underrated! When talking about his melodic bass, few can presume to be on the level Crankdat finds himself on. His sound design is breathtaking. His work on vocals and voxes is godlike. And his drops are, well, undescribable. I've been following Crankdat for a long time and he's done nothing but go up. He's done an amazing job and I can't wait for his next move, which I'm sure will be a great one. After numerous releases, and EP included, Crankdat continues nailing 2020. He's definitely one of my "watch out for" artists once this whole thing is over. He now has the potential to find himself among the biggest names in the industry.
Dark Room
Probably my favorite 2020 Crankdat track, 'Dark Room' is a symphony of electronic sounds. After a beautiful chord-vocal intro, and a heavy rise up, along with an arpeggio taken out of a dream, we enter a magical drop. One that would shake a crowd of thousands. A drop that brings rage and feelings all over the place. Seriously, I'm speechless. After a beautiful break in which the track's vocals are extended we return to that drop filled with bliss and energy. Unmatched.
Crankdat nailed 'Dark Room'. There's no other way to put it. You'll catch 'Dark Room' in more than a couple streams. I guarantee it. For now, I'll continue enjoying it and waiting for the next Crankdat release. Hopefully, it'll be as amazing as this one.
Stream Crankdat's latest track 'Dark Room' out now below!