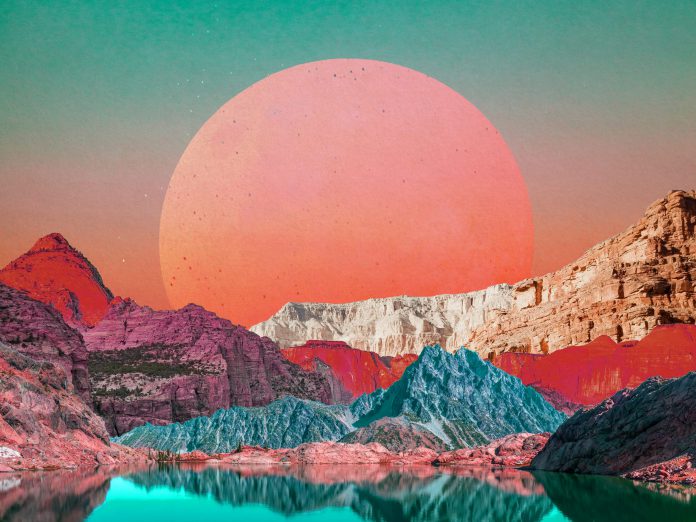 Enhanced Music's sub-label, Colorize, has gradually became a well known name in the industry. After the success of their first Colorscapes compilation, the label has just released their second volume and it's even bigger than the first one. Compiled of 50 tracks from artists including Dezza, Matt Fax and PRAANA, the diverse spectrum of music presented in the album is impressive.
The album kicks off with a track called Matt Fax called 'Into' which sets the tone to start off the Colorscapes' musical journey. As the songs continue to flow, you may recognize some familiar voices such as HALIENE who has worked closely with well known artists including Seven Lions, Armin van Buuren and Illenium. Another impressive track on the album is one from D.O.D called 'Glow' and it comes as a remix from Matt Fax.
You can check out all the tracks on this impressive collection of music below now.